10 Sci-Fi Movies Audiences Walked Out Of
8. Under The Skin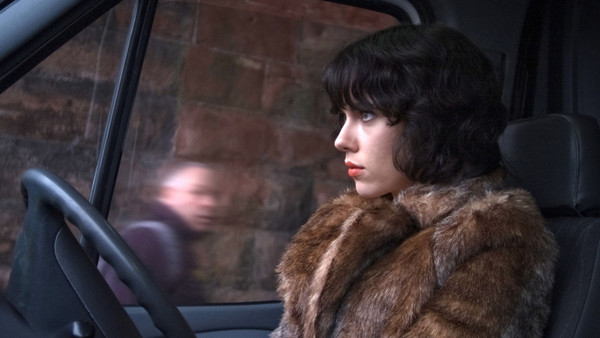 Any fans of Scarlet Johansson excited to see her new sci-fi movie might have got a shock watching Under The Skin. The relatively low budget indie flick is a world away from the broader sci-fi thrills of an Avengers movie.
For this entry, your writer can draw on personal experience, having sat alternately bored, confused and frustrated through this Johansson star vehicle, as fellow patrons slowly trickled out of the theatre and back into the lobby. The film's glacial pace, minimal, naturalistic dialogue, inexperienced cast and mixture of hidden camera scenes and more scripted moments proved too much of an ordeal for some viewers.
The film might have suffered even more walk outs had it attracted more cinema goers to begin with. Despite having a star lead, it was, for the most part, a critical darling but a commercial failure. It made several critics end of year lists and won awards, but Jonathan Glazer's film barely making back half it's budget at the box office.
All that said, if you did stick this one out until the end, you probably found that the film's haunting score, striking visuals and enigmatic ending really did get "Under The Skin", sticking with you for days, even weeks later.