10 Seemingly Brilliant Movie Casting Choices Which Ultimately Fell Flat
An Academy Award winner playing the Clown Prince of Crime? What could go wrong?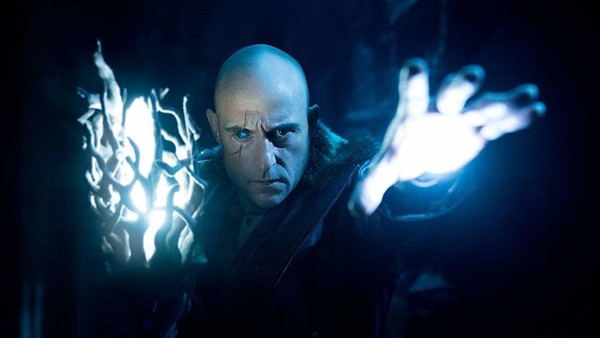 When it comes to casting a highly anticipated project, fans will always have their own specific opinions on who should be trusted with a particular role.
Sometimes these fan opinions aren't shared by those casting and producing the feature, and those who oppose the studio's choice quickly take to social media to crap on the announcement. Yet there are also times when fans and filmmakers both see something intriguing in an actor and the public fully backs the decision of those in charge.
But, just because a hard to please fanbase or cynical general audience fully endorse a piece of seemingly brilliant casting, doesn't mean you're guaranteed a game-changing performance.
An actor still needs to show up to work and deliver the goods. Sadly though, these following ten performers succeeded in doing the former, but ultimately couldn't produce a turn worthy of the hype when the feature eventually hit screens.
Whether it was down to a couple of misguided character choices, truly awful accents or an excessive amount of prosthetics swallowing a talented actor whole, each and every person on this list ultimately failed to stick the landing after what first appeared to be an inspired piece of casting.
If only Javert didn't have to sing in Les Mis, eh?
10. Mark Strong As Dr. Sivana - Shazam! (2019)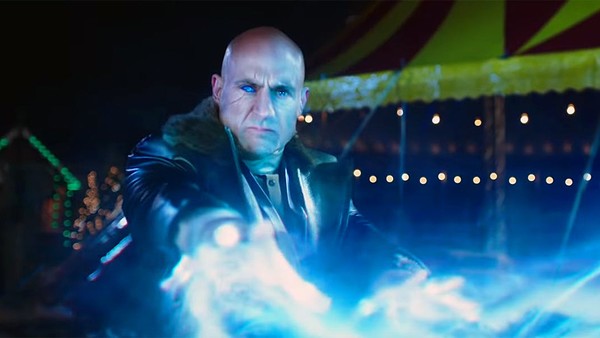 Mark Strong is unquestionably one of the most talented thespians the U.K. has to offer.
Just one look at his sparkling resume reveals a whole host of impressive turns in films like Sherlock Holmes (2009), Tinker Tailor Solider Spy (2011), Zero Dark Thirty (2012) and Kingsman: The Secret Service (2014).
This is exactly why fans were so excited to hear that Strong had been cast to play the villainous role of Dr. Thaddeus Sivana in the DCEU's Shazam! (2019). However, once the crowd-pleasing flick finally landed on our screens, Strong's turn was disappointingly the last thing on most people's minds.
Though Strong definitely did what he could with the material given to him, the Brit's character was unfortunately weighed down by a bunch of awful CGI monsters for large portions of the feature and he rarely had a chance to establish Sivana as anything more than a basic moustache twiddling big bad.
Thankfully, it's looking like he'll get another crack at the villain in the Shazam! sequel. So, fingers crossed his second stab at the unworthy antagonist is a bit more memorable than his initial lacklustre Sivana showing.