10 Shocking Ways Actors Were Cast That You Didn't Know About
How did Daniel Radcliffe oddly pop up on Weird Al Yankovic's radar?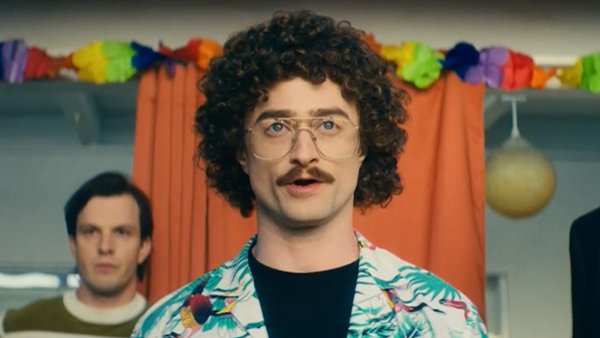 Absolutely nailing the casting for an incoming movie or TV project can often be the difference between a truly iconic piece of cinema or one that is quickly shuffled into the background upon eventually stuttering onto the scene.
And that's precisely why the traditional casting process can often be drawn out for quite some time, with casting directors making a point of pushing talented actors to their absolute limits in their bids to see if they are the right person for the job during their many meetings with a star.
That being said, every now and again a performer is actually thrust into the spotlight on the back of a truly barmy turn of events instead.
Rather than being called in to read for a part or even being offering a role due to their exceptional work on another well-known property, for example, the following folks all found themselves being gifted a part or granted an opportunity to throw their name into the casting hat due to everything from hilariously absurd talk-show raps to simply being one of the most charming souls ever to walk into a shoe store.
10. Haley Joel Osment Was Captured In Ikea By Two Casting Directors - Forrest Gump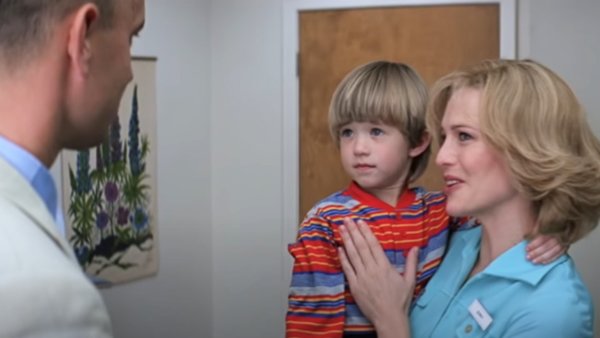 In a move that was likely as unsettling then as it is when viewed through a 2022 lens today, the creepy way a young Haley Joel Osment was introduced to the world of acting is questionable to say the least.
As the eventual The Sixth Sense star would recall to Vulture a few years back, during a trip to Burbank's local IKEA, Osment just so happened to walk past a random casting table with two women sat behind it who were "taking Polaroids of all the kids who would come into the store."
Not disturbing at all.
Later down the road, however, said taking of Osment's picture opened the door for a Pizza Hut commercial which eventually wiggled onto the radar of the casting director for the upcoming Forrest Gump feature around that time. And, as the child sensation would explain, "just from that commercial, the casting director for Forrest Gump got in contact with us and I was reading with (director Robert) Zemeckis and Tom Hanks pretty soon after that."
It may have all worked out in the end. But there's no doubting that Osment's rise to superstardom got off to a bit of a dodgy start in the Swedish furniture store.