10 Shocking Ways Actors Were Cast That You Didn't Know About
9. Steven Spielberg Discovers Alden Ehrenreich In A Bat Mitzvah Comedy Video - Tetro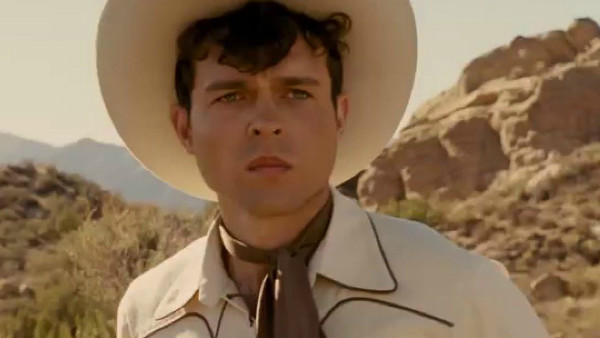 You just never know where the next Han Solo might pop up next?
Sitting within a Corellian YT-1300 light freighter as they attempt evade the Imperial forces... or maybe even in a pal's comedy Bat Mitzvah video dressed in a girl's kimono.
The latter was exactly the bizarre scenario Alden Ehrenreich found himself in when Hollywood icon Steven Spielberg just so happened to stumble upon the eventual next iteration of the legendary Star Wars smuggler many moons ago.
As the Han Solo actor would confess to Vanity Fair when discussing the hilarious movie business fable that was said to have paved the way for his first few TV roles and a part in Francis Ford Coppola's Tetro:
"If I had any idea that anyone would see that, I probably wouldn't have done it. It's really funny that he could glean anything from that,"
Spielberg clearly saw something in the charismatic Bat Mitzvah display, however, and it wasn't long before Ehrenreich was being labelled as "the new Leonardo DiCaprio" by the late Roger Ebert for his part in Coppola's flick.