10 Spine-Chilling Winter Horror Movies
The horror films that are as chilling as their weather.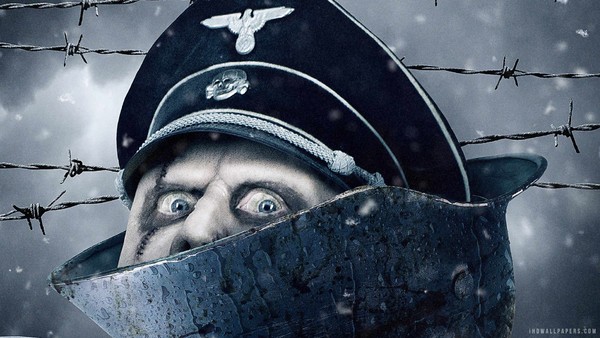 As the warm summer months fade into bleak winter nights, now is the perfect time to sit on the sofa, hot beverage of choice in hand, and unwind with some seasonally appropriate horror flicks that are just as chilling as their wintery weather.
One of the many wonderful things about horror is that it isn't confined to one specific season; they can be enjoyed all year round. When the colder months roll in, the slasher summer camps and shark-infested beaches that terrorise the sunny season can be replaced by snow-swept mountains and isolated research bases in the artic tundra.
While there are plenty of festive flavoured horrors out there which would make excellent additions to this winter-themed list - Black Christmas, Krampus, and Better Watch Out being just some examples – this list will exclusively look at the winter horror films that aren't related to the festive season. Besides, there's already other great lists of Christmas horror films to check out after this one.
Wrap up warm and remember not to eat the red snow as we look at some of the best winter horror films ever made.
10. Curtains (1983)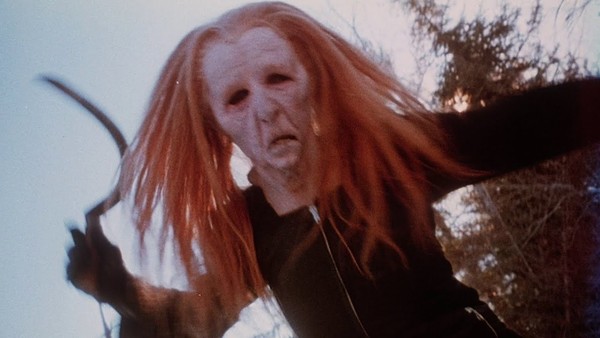 The 1980s was the slasher decade. In fact, so many blood-spattered terrors hit the scene that some inevitably found their way to almost complete obscurity. One such film was Canadian slasher Curtains.
The plot follows a group of actresses attending an audition for the leading role for a prestigious but sleazy director's (John Vernon) latest film at his remote mansion. What they didn't expect, however was for uninvited actor Samantha (Samantha Eggar) to appear after escaping an asylum.
Furthermore, a masked killer in an ill-fitting hag mask also makes their presence known that night, and begins killing the performers one by one. And with nothing but snow and ice surrounding the group, escape proves futile.
Very low budget and very bloody, Curtains is exactly the kind of schlocky and gruesome horror genre fans crave. Intended to break away from the teen screams of its contemporaries, this flick has a deliciously pulpy air to it, made all the better by a brooding score.
Though it would take until 2014 for this film to get its first DVD release, Curtains has finally found the cult following and appreciation it deserves.