10 Star Wars Comics Moments That Shocked The World
Darth Vader got up to A LOT in between Episodes III and IV.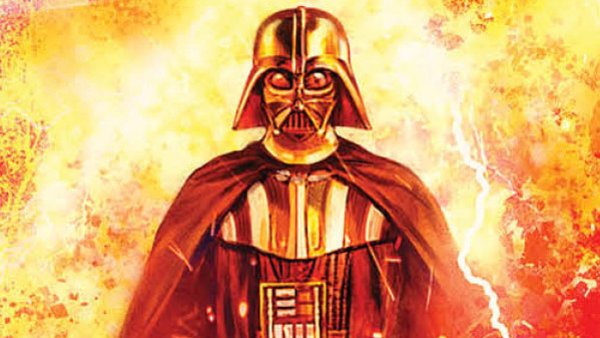 The Star Wars Expanded Universe is an intimidating thing, even after the continuity reset Disney introduced in the build up to Episode VII's release in 2015. Cheekily dubbed the "explaining universe" by some fans for the fact it leaves no stone unturned and answers questions that probably didn't need answers to begin with, it has nevertheless conjured some seriously brilliant stories over the years, and comics are right at the centre.
Although previously published by Dark Horse Comics, Marvel has once again taken the reigns on Star Wars since 2015, fleshing out the new expanded canon with tales focusing on the likes of Darth Vader and the iconic trio of the original trilogy in Luke Skywalker, Han Solo and Princess Leia.
The publisher has dropped some SERIOUS bombshells on Star Wars continuity in that time. Primarily taking a look at the three-year-gap between Episodes IV and V, but expanding to encompass other eras in the years since, Marvel's Star Wars comics have managed to enrich the saga whilst also providing some truly shocking revelations along the way.
Not every comic might be a home-run, but if you roll your chance cube and give them a shot, you're bound to have your mind blown in one way or another.