10 Star Wars Things That Improved Over The Last 10 Years
9. Star Wars Celebration Has Become A Can't-Miss Event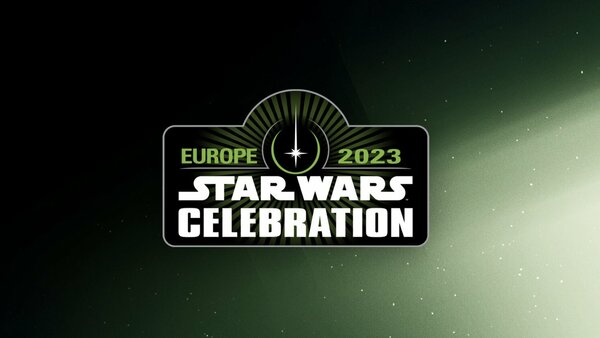 The first-ever Star Wars Celebration went down back in 1999.
Here, fans of all things galaxy far, far away were treated to everything from actor panels, to behind-the-scenes footage of the then-incoming The Phantom Menace feature. And while these particularly rewarding conventions continued to pop up in the years leading up to 2013, even making their way over to Europe and Japan, Star Wars Celebration became a very different beast altogether once the House of Mouse got their hands on it.
On top of the usual appearances from the galaxy's favourite on-screen heroes and villains, Disney seemingly made it their mission to make the massive Star Wars fan event a can't-miss date on the calendar, unleashing hotly anticipated new trailers, movie, TV show, video game, and casting announcements, and so much more from 2015 onwards.
Simply put, in less than 10-years, Disney have managed to evolve what was once a lovely die-hard Star Wars treat into a massively newsworthy convention/expo to rival Comic-Con or D23, with Star Wars Celebration Europe 2023 boasting everything from three brand new Star Wars movie reveals and the announcement of Lars Mikkelsen returning to the role of Grand Admiral Thrawn in the upcoming Ahsoka series.