10 Terrifying Horror Films You've Probably Never Seen
The best horrors outside of the mainstream flicks to make you scared of the dark...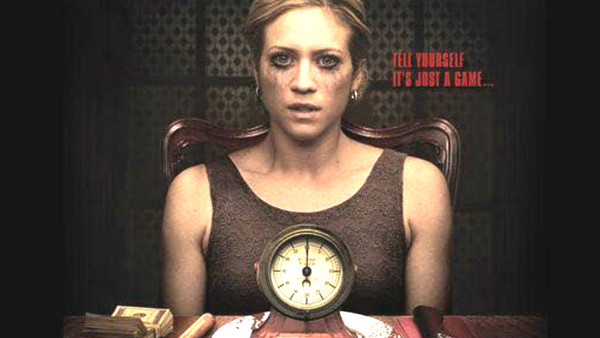 Say what you will about 2020, but at least we've all had more of a chance to binge-watch. Whether you're finally getting around to watching that final series of Game of Thrones or demolishing your long list of movies on Netflix that have been begging for your love for months, many of us now feel like we've seen it all!
This goes especially for horror lovers. For those that consider wetting their pants at every creak and sprinting to bed when they finally pick up the courage to turn off the lights a thrilling pastime, there are only a finite amount of horror classics to sink your teeth into (pun intended).
However, once you look past the Halloweens, Conjurings and Paranormal Activities, there are so many horror films that just wait to scare audiences silly. Having spent hours sitting through jump scares, evil children and things that go bump in the night, here are a ten of the best horror films you've probably haven't seen before.
Quick warning, expect minor plot spoilers ahead…
10. Better Watch Out (2016)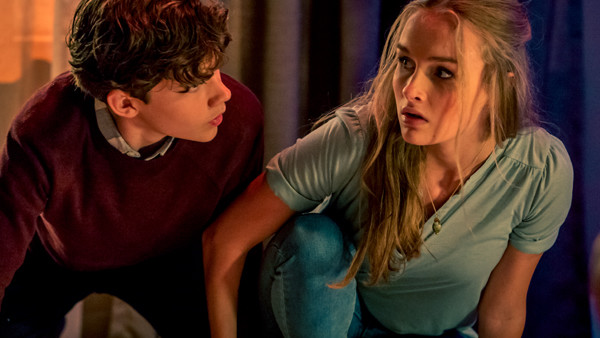 Starting the list is Better Watch Out, which is what would happen if Home Alone and Halloween had a surprisingly charming child. The cast is refreshingly young, starring Levi Miller, who swaps his role as the magical Peter Pan to the mature – and boy does he let us know about it – adolescent, pining for his teenage babysitter whilst his friend mocks him, both played by The Visit alumni Olivia DeJonge and Ed Oxenbould.
The film does an excellent job making these characters real and relatable with contemporary and natural dialogue, meaning when things begin to go bump in the night and intruders threaten them and our squeaky voiced hero must defend his beloved. It makes for a really interesting flip on the stereotypical slasher, which expects the babysitter to be the final girl who protects the youngsters.
However, by the second half, the film outrageously turns things completely on its head yet again. By the finale, there have been so many twists and turns, you'll be lucky not to be feeling a little bit of motion sickness. However, each turn which seems to get darker and darker by the minute turns a decent reversal of the slasher genre into an unforgettable psychological horror.