10 Things That Will Never Happen In The DC Cinematic Universe
From robot Batmen to Supergirl's pet flying horse and beyond...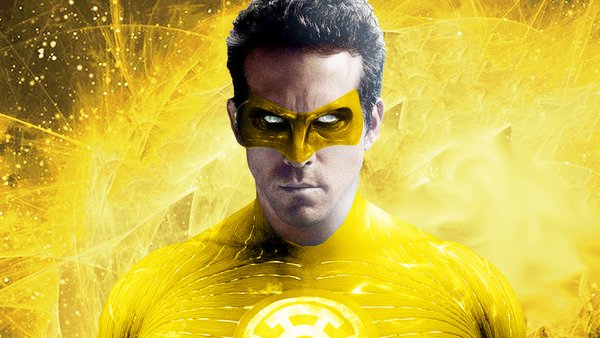 Comic books are an incredible medium, allowing creators' imaginations to run wild, unfettered by budgets or wordcounts or content ratings. They're also a deeply silly, often stupid, medium, which is mainly founded on stories about vigilantes in old-school wrestling costumes fighting aliens, mutated monsters and giant robots.
That sort of bombastic, over-the-top spectacle is what has made them such a goldmine for movie producers, though. Warner Bros., parent company of DC Comics, have attempted to capitalise on the exploding market for comic book movies set up by rivals Marvel and Disney. And they've at least thought they'd got a pretty good game plan set.
In terms of that plan, it was to use Man Of Steel and Batman v Superman: Dawn Of Justice to spawn several other solo movies and a Justice League crossover. While there have been positives to this collective DC Extended Universe, it's not been entirely smooth sailing.
Modern comic book films thrive on their ability to harness and own the campier side of their subject matter, whilst also honing the raw materials into something palatable as a big screen extravaganza audiences will flock to. That means that a lot of truly ridiculous moments from the comics will be left in the dust, destined never to be translated to the silver screen.
For DC Comics, a company that's been around for approaching 90 years, there's plenty of ridiculousness to go around, from robot Batmen to Supergirl's pet flying horse and beyond...
10. Robot Batman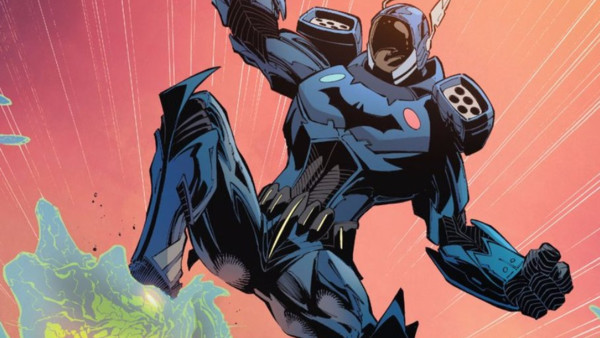 Back in late-2015 and into 2016, strange things were afoot in the world of DC Comics.
Superman had lost his secret identity and cape, Wonder Woman strapped a couple of huge knives to her bracelets for some reason, and Bruce Wayne was dead but Batman wasn't. That's because The Dark Knight's legacy was being kept alive by Commissioner Gordon wearing a huge robotic suit of armour.
With more than a hint of RoboCop to the story that involves Gordon becoming a privatised crimefighter with a mech-suit donated by a local tech company, it's one of the stranger twists to appear in a Batman comic. Unsurprisingly it didn't last, although it was admittedly fun for a spell.
That's the sort of thing you can't really do in a film. In comics, a few months of robot Batman is nothing compared to the hundreds of issues the regular Caped Crusader has starred and will star in. Putting together a multi-million dollar blockbuster is a little more effort, and not on a monthly schedule. Shame, because Gordon's Batman suit was really cool.