10 Things We Learned From Nail In The Coffin: The Fall And Rise Of Vampiro
"I love the fans, I love my industry, but I don't love being Vampiro at all."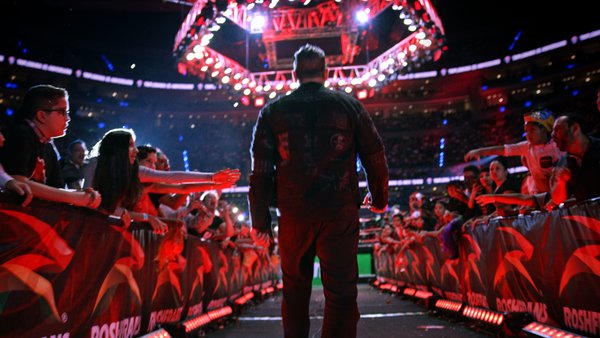 Having received its premiere at last September's Fantastic Fest, Nail in the Coffin: The Fall and Rise of Vampiro is finally being put out for the world to see.
From Michael Paszt and Raven Banner, this documentary explores the life and times of Ian Hodgkinson, aka Vampiro. Professional wrestlers having the spotlight shone on them in a documentary setting is nothing particularly new, but Nail in the Coffin is something truly special that you can easily place amongst the greatest wrestling documentaries out there.
When we start Nail in the Coffin, we find Vampiro working behind the scenes of AAA in addition to still making the occasional on-screen appearance. But away from the glitz and glamour of the pro wrestling world, there is Ian Hodgkinson the father. Trying to juggle his time between earning a living in Mexico and Los Angeles, with making sure his daughter has everything she needs in the pair's Ontario home, it's a hectic, unrelenting life for Hodkingson.
Glancing back at his rise to superstardom while also looking at what lies ahead for Ian, Nail in the Coffin is a beautiful, emotional documentary that details the utterly unique story of Ian Hodgkinson.
Having been fortunate enough to take an early look at Nail in the Coffin: The Fall and Rise of Vampiro ahead of its September 8th release, here are ten things we learned from Michael Paszt's triumph of a film.
10. This Isn't Your Regular Wrestling Documentary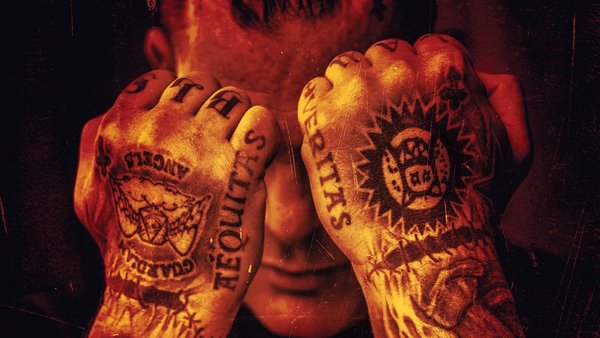 There have been some truly phenomenal wrestling documentaries over the years, with the focus so often put on an individual as they either reminisce back on their wrestling career or are still in the middle of it. With Nail in the Coffin though, this is far more than just your regular wrestling documentary.
While, yes, Nail in the Coffin features a professional wrestling icon and, yes, showcases his time in the professional wrestling business, the main focus of the documentary is of a man and his daughter - with pro wrestling merely serving as part of the backdrop for this tale.
Ian Hodgkinson is a fascinating figure with a life full of trials and tribulations, peaks and valleys, moments that will live on forever, and likewise bumps and injuries that will be felt forever.
This story, though, is one of a man and his daughter and what that man will do to provide for that daughter.
24 hours a day, Ian Hodgkinson has the best interests of his daughter in mind, with him forever in touch with Dasha no matter where he is in the world. If his daughter needs to call him during an important meeting with TV executives? That meeting goes on hold. If his daughter mentions her make-up or hair? Ian gushes with pride and showers his girl with compliments.

The Fall and Rise of Vampiro is about this tight bond, with the crazy world of professional wrestling taking place in the background.