10 Things We Learned From Thor: Love And Thunder Trailer
There are some big things ahead for Thor.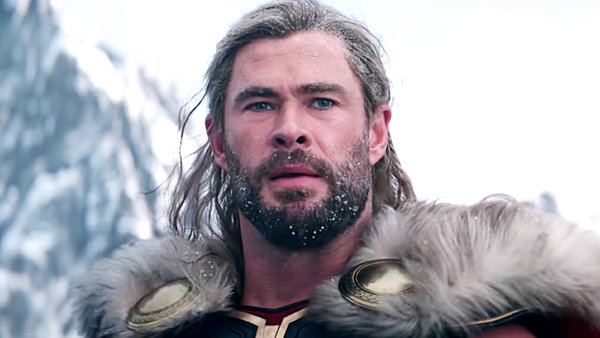 Some things in life are constant. Death, taxes, and the MCU churning out one blockbuster after the other. Spider-Man: No Way Home slayed the hearts of fans and broke the revenue counter at the Box Office, Doctor Strange 2 has built up a similar tidal wave of hype and anticipation, and now we have the fourth instalment in the Thor series to add to the mix.
One of the MCU's original Big 3, it is only right that Chris Hemsworth's Thor gets the ending he deserves. As the son of Odin gets set to become the first MCU character to get a fourth solo film, there are no shortage of talking points, surrounding what we can expect from the upcoming space adventure epic.
Even before the trailer dropped, fans were buzzing over things like Natalie Portman returning as Jane Foster and Christian Bale making his MCU debut as Gorr. And now that we have a first taster of the story and themes, the hype train is set to enter overdrive.
From familiar faces making comebacks, to potential new romances, to storyline hints, despite its short length, the teaser offered plenty to sink our nerd teeth into.
10. The Guardians May Only Play A Limited Part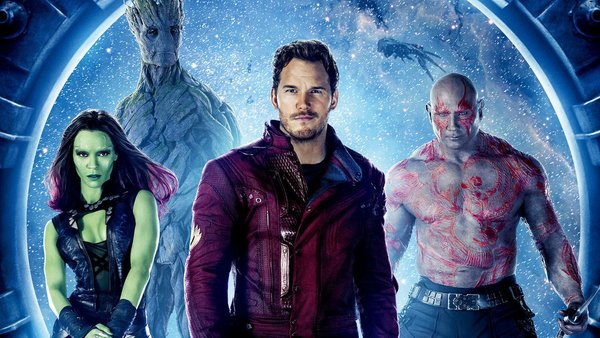 At the conclusion of Endgame, Thor sets off with the Guardians of the Galaxy in hopes of finding a new purpose. Given the excellent onscreen chemistry between all of them, it seemed certain that Thor 4 would serve a mega serving of hilarious exchanges and intense action.
Unfortunately, despite all the hopes that that Quill and co. will feature prominently here, it seems like the Guardians' role in this movie will be a limited one. Early on in the trailer, we see the group, including Thor, getting ready for a battle. But instead of joining his friends, Thor decides to turn and go the other way.
Of course, this most likely marks the beginning of the former Crown Prince of Asgard's solo journey. It only makes sense considering the whole point of this film is for Thor to discover his purpose beyond being a hero. Getting his new companions out of the way early on lets him face his challenges alone, whole creating the ideal scenario for the return of his usual crew.