10 Things You Didn't Know About Indiana Jones And The Last Crusade
Interesting titbits about the best Holy Grail movie since Monty Python!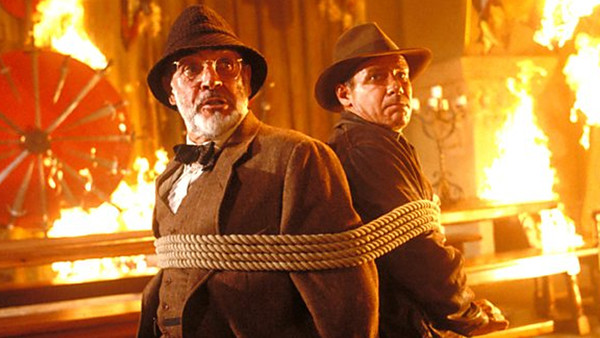 The original trilogy of Indiana Jones definitely had its ups and downs. After arguably the low point of the Temple of Doom, Steven Spielberg and George Lucas brought back Doctor Jones for one more adventure with Indiana Jones and the Last Crusade.
Bringing back some classic characters and introducing some fascinating new ones, not least of all Indy's father Henry, the film follows Indiana in the search for the Holy Grail, whilst being hounded by its guardians, Nazis, and his own personal issues with his father. The film was the perfect closing chapter to the archaeologist's journey, it's gone down as Spielberg's favourite film of the series and, purely from this author's perspective, my favourite film of all time!
The action scenes are still amazing today, the acting is the best that the series had ever seen - helped in no small part to Sean Connery's role, and it had both the fun and heart that the previous instalment lost.
It's known that pre-production was somewhat tumultuous since Lucas and Spielberg struggled to agree on what the film should be about, but there are a number of things that you may not know about this 1989 classic, ten of which you may find here! Here are some interesting facts about Indiana Jones and the Last Crusade.
10. Christopher Columbus Wrote A Draft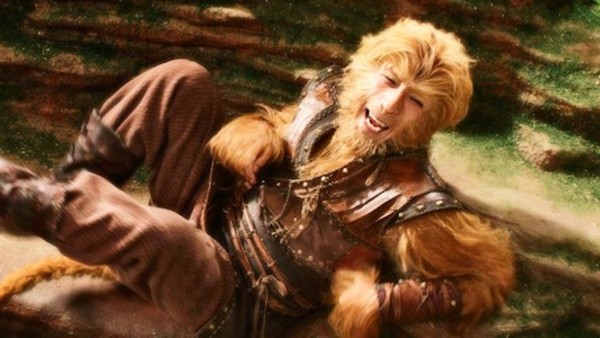 As well as being named after the man who nicked the land of Native Americans, Chris Columbus will be known as the man who made some of the most beloved family films in history (and also Christmas with the Kranks). The Home Alone and Mrs. Doubtfire director was ready to collaborate with Spielberg for the third Indiana Jones feature, with Columbus writing a script entitled "Indiana Jones and the Monkey King".
The film took Lucas' original idea of a haunted house as the prelude to the main adventure, which saw Indy travel to Africa in search of the resting place of Sun Wukong. It featured a tank chase on a rhino, a centuries-old pygmy, river pirates and Indiana having a relationship with one of his students.
Written in 1985, the complete script was leaked onto the internet years later, with many fans believing it to be a draft for Indiana Jones 4. Find it and read it, it's honestly pretty good. The truth was revealed though that it was for the third film and was eventually rejected in favour of the Holy Grail story.