10 Things You Didn't Know About Alden Ehrenreich
9. His First Professional Film Role Was In A Francis Ford Coppola Movie (And It's Thanks To Catcher In The Rye)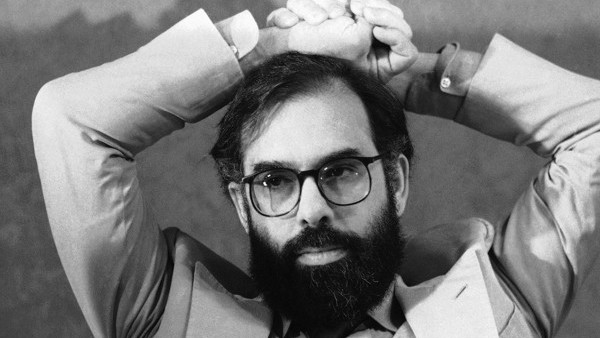 Amidst the multitude of auditions organized by Dreamworks, was one of immense gravity and consequence. Francis Ford Coppola was casting for his new movie Tetro when Ehrenreich landed an audition. Set in Argentina with a distinct film noir style, Tetro tells the story of a brotherly reunion and follows their lifelong rivalries.
According to Ehrenreich himself, the Coppola audition was "the craziest". The first thing he had to do was read from J.D. Salinger's The Catcher In The Rye, a novel about teenage Holden Caulfield and his disillusionment with and alienation from society. Coppola was impressed by the actor's delivery of the prose, and so decided to screen test him.
The first screen test was in a vineyard in California, followed by four days of screen tests in Argentina. After that, Ehrenreich at last bagged his first acting role – and it was under the legendary wing of Francis Ford Coppola.