10 Things You Didn't Know About Emma Stone
Prepare to see more of the Girl Next Door with a busy schedule ahead.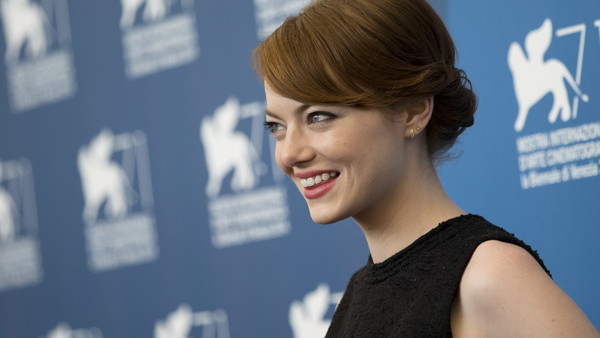 Emma Stone's personality suggests she is an unlikely Hollywood superstar, but her quirky, down-to-Earth charm has swept up fans from across the globe. The 26-year-old is still a young actress, but she has starred in 30 different productions, with several major films under her belt, including the first two films from the The Amazing Spider Man series, Easy A and most recently, Birdman, which has four Oscars and a further 191 award wins to its name. Her reputation has basically grown to the point where she's seen as every man's perfect woman, frequently playing offbeat, unconventional, and often tomboy-ish characters, but she has proven herself to be a hard-hitting, serious actress when called upon. Stone is not resting on her success though, as she is set to star in Aloha this Spring, alongside a star-studded cast of Bradley Cooper, Bill Murray, Alec Baldwin, John Krasinski and Rachel McAdams. She will also play a major role in Woody Allen's summer film, Irrational Man with Gladiator star Joaquin Phoenix, while she is set to reprise her role as Eep in The Croods 2 in 2017, and is rumoured to play a lead role in La La Land with Ryan Gosling. Stone has a busy future, so let's take a look at 10 things you may not have known about the star...