10 Things You Didn't Know About Evangeline Lilly
Not her real name, for a start.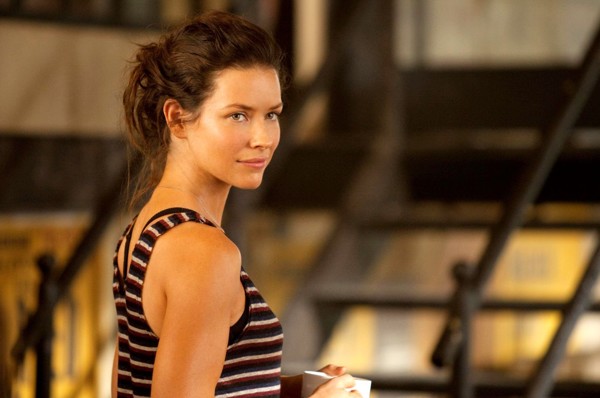 Born in Canada, it's hard to believe that Evangeline Lilly is almost 36-years-old. At the height of her fame, this actress was without a doubt one of the most desirable women on the planet. As Kate, a bank robber with a mysterious past on the insanely popular TV show Lost, Lilly became an instant sex symbol - somewhat goofy but fiercely independent all the same, Kate became one of Lost's most popular characters, in part due to that Jack/Sawyer love triangle which kept audiences riveted to their couches for years. Aside from her high-profile work on Lost between 2004 and 2010, Evangeline has enjoyed a relatively modest Hollywood presence ever since (just 4 film roles since Lost ended); though she has featured in a number of high-profile flicks - The Hurt Locker and Peter Jackson's Hobbit movies, to name but a few - Lilly tends to frequently disappear from the limelight, only to pop up in something random later to remind you that, hey, she's still around. Evangeline Lilly's next starring role will see her starring opposite Paul Rudd in Marvel's long-awaited Ant-Man movie, in which she plays Hope Van Dyne, a character she has described as "fairly capable, strong, and kick-ass." To celebrate her appearance in Ant-Man, then, here are 10 facts about Evangeline Lilly you almost certainly did not know, starting with...