10 Things You Need To Know About Top Gun: Maverick
36 years and 3 wives later, Tom Cruise is back to take to the skies as Maverick once again.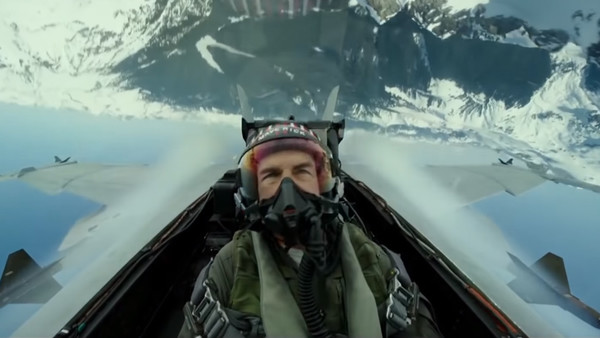 Initially set to be released on July 12, 2019, Top Gun: Maverick is finally here! More than 35 years after the original, original star Tom Cruise will appear once more in the skies and on the silver screen as the one and only Pete "Maverick" Mitchell.
Many are excited to see what the older test pilot will get up to this time and whether or not old wounds will finally be healed or made worse. The trailer has been released, and we've seen sneaky pictures of some of the cast, and boy, there's a lot to unpack in this movie! With the return of some old faces, there's bound to be a bit of conflict. Will it all be strapped into the backseat while they deal with the life-threatening mission, or will they let it get in the way?
After making a grand entrance at the Top Gun: Maverick movie premiere at San Diego's Naval Air Station, there's been quite a buzz surrounding the actor and what role he might play in the sequel. Will he still get up to the same rebellious mischief as last time, or will he actually follow protocol? Let's go over everything we know about the much-anticipated movie.
10. The Plot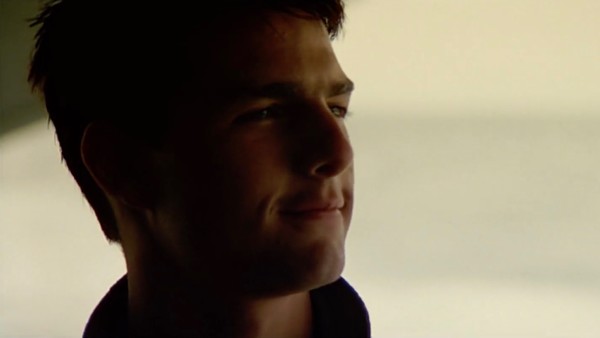 Unlike the first film, this film looks like it will take a closer look at the emotional side of some of the relationships. Cruise told fans at Comic-Con that "Top Gun(Maverick) is about family, about sacrifice, and it's about aviation." This doesn't give away much, but it does indicate that it will still stay true to the Top Gun M.O.
It is clear that Maverick is still up to his old ways, but the commentary that can be heard in the trailer hints at the fact that it may be time for the pilot to let go of the past and accept the change coming his way. There are some lessons to be learnt, and now that he has been given the role of mentor, it's time for the cocky Maverick to wise up.
One thing that you can pick up on in the trailer is that some new technology is going to be introduced and that the old-timer pilot is not very open to learning about it all. The hint at the new technology has a few fans scared, but director Joseph Kosinski put the flames out by assuring fans that there would still be plenty of fighter jet scenes and that drones would only play a minor role in the film.