10 Times Actors Thought They Were Fired For Sure
Hugh Jackman's Wolverine is iconic, but it could've ended before it even began.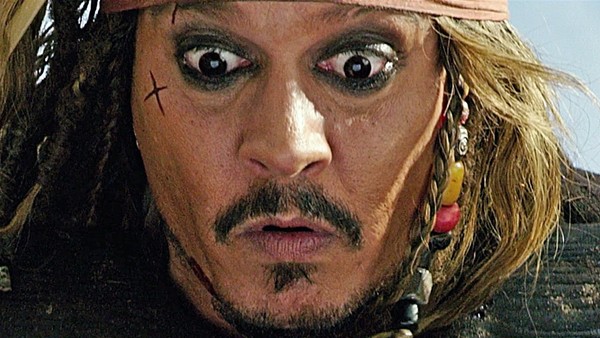 Though you'd like to believe the ink drying on a contract to star in a Hollywood blockbuster or game-changing TV series is enough to guarantee your face landing on the silver or small screen, many an actor can attest to that not always being the case.
Whether due to a clash with a director, not delivering the goods on set, or just being an all-round nightmare to deal with, a whole host of performers have found themselves booted from projects mid-way through shooting.
But, just because it may seem like the walls are closing in and a star's time on a big budget project may be coming to an abrupt end, doesn't necessarily mean a swift sack is on the horizon.
Sure, trying to sneak in a line as a previously silent extra, leaking potential spoilers before a performance has even found its way in front of an audience, or not convincing the studio you're the right person for the job early on, isn't the best way to endear yourself to those paying your wage.
But, despite fearing the very real possibility of an impending firing, each of the following ten stars managed to cling on to their role with two resilient hands.
10. Robert Pattinson - Twilight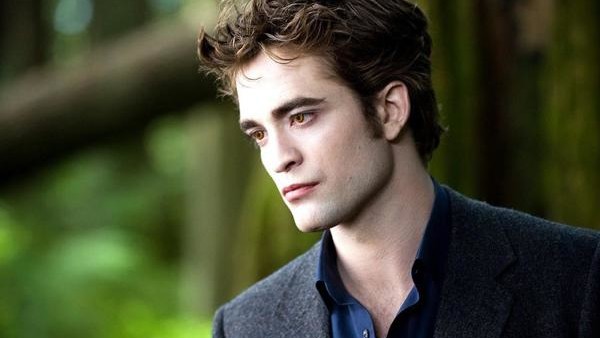 He may be about to star in Matt Reeves' upcoming The Batman project as the titular Caped Crusader, but there was a time when Robert Pattinson's ability to imbue a real sense of darkness into his roles very nearly cost him his spot in the film that put him on the map - Twilight.
Speaking to Howard Stern, Pattinson revealed years after his time as the largely serious Edward Cullen that, early into the shoot of the first vampire romance-heavy fantasy film, he was at risk of being given the boot due to not giving the performance the producers wanted from him. In short, they wanted a bit more levity. He was even given a copy of the original book with all the times Cullen smiled highlighted within!
Even with all that in mind, the actor still thought his job was safe. That was until his agent told him, "You have to do the opposite of what you're doing now or you're going to get fired today."
Sure enough, R-Patz lightened up a little in response to this advice, despite the fact the series is still widely known for its brooding gang of vampires and werewolves.