10 Times Comedic Actors Went Against Type (And Totally Pulled It Off)
Trading laughs for drama.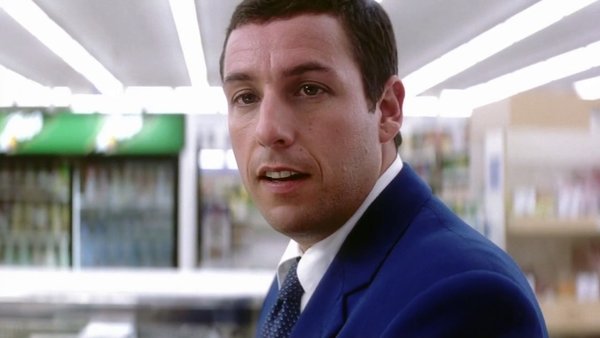 There is something oddly moving about seeing an actor go against their usual on-screen persona and wowing fans with an amazing piece of acting. Never has this been more true or effective than when talking about funny people turning on their jokes and often silly on-screen personalities.
The following actors are all best remembered for their roles in comedy - from sit-coms, noughties stoner flicks, stand-up specials and classic comedy movies that often helped shape a generation.
Each actor on this list was stereotyped by audiences long before they showed up with a new look and maturity, and in casting aside their jokes proved to be more than just someone there to make you laugh.
This isn't to say their comedic performances were bad - in many cases, they were very far from it. But it is fair to say that all of these actors have been typecast with previous roles, and the films featured on this list helped shake-up people's perception of them. And, in some cases, even completely changed their careers.
Whether it's a sit-com darling, an SNL superstar, or a comedy legend who redefined our views on them, here are ten actors who went against type and totally nailed it.
10. Sarah Silverman - I Smile Back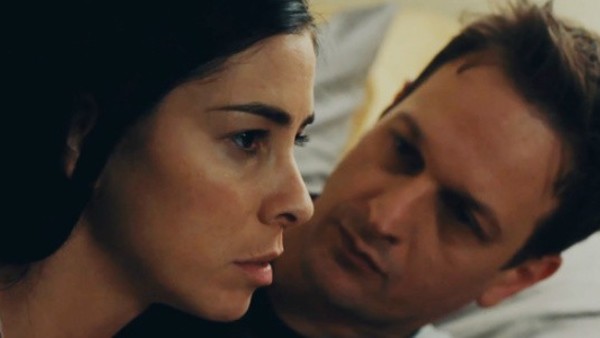 One of the most controversial, successful and care-free comediennes of all time, Sarah Silverman's tackling of topics such as sex, sexism, racism, and politics has often led to a mix of controversy and accolades.
Though very much a unique performer on stage, her film roles have also often leaned into her persona of dead-pan delivery and discussions about taboo topics. Her roles in There's Something About Mary, Say It Isn't So and A Million Ways to Die in the West are just some examples of her leaning into her on stage persona.
Despite having a very successful comedy career, in 2015 she defied all the odds with her role in the drama film I Smile Back. Gone is her usual brand of comedy, her taboo discussions and her care-free references to sex, gender and race.
Playing seemingly happy suburbanite Laney Brooks, a woman whose supposedly perfect life is being threatened by a deep depression and unresolved family trauma, Silverman shines with every scene, playing Laney with compassion and understanding.
You can't help but think it's a very personal role for Silverman, who has been open about her own mental health in the past, and her commitment resonates from start to finish.
The film around her suffers from a weak script and some loose plotting, but for Silverman's award-worthy and completely out-of-the-blue performance alone it deserved to be admired.