10 Times Hollywood Failed To Adapt World Cinema
Most of the time, you're best off looking for the original.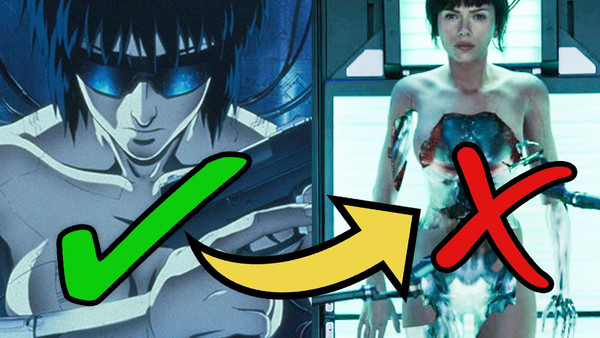 Hollywood is internationally ubiquitous. No matter where you are in the world, you're bound to hear about the latest movies coming from the States. You'd have to be living under a rock to avoid them.
However, this is only the case with Hollywood – nowhere else has this power. It seems a shame that so many films released outside of America only gain fame in their respective nations. Hopefully, with the success of Parasite, this will soon change, but most of the time "foreign films" only come to world attention after an American remake.
It makes you wonder why American film companies have to do this. Why not applaud the small studios across the world, and simply be inspired by them to make original content? Because, as you will see in this list, American remakes are rarely a success, and most of the time you're best off searching out the source material.
10. Alita: Battle Angel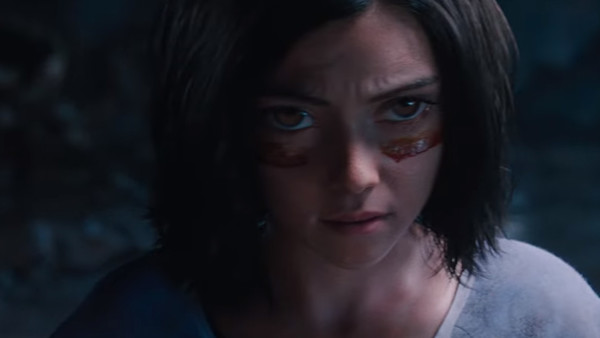 This is a classic case of trying to fit its source material into one feature-length film. 2019's Alita: Battle Angel failed to make anyone care about the plot, unlike the original Battle Angel.
Now, this is not to say Robert Rodriguez failed entirely in this adaptation of Yukito Kishiro's manga and subsequent film. The visuals are spectacular, and the performances from Rosa Salazar and Christoph Waltz are as strong as ever. But don't go into this expecting the depth of the original story, which was serialised in nine manga tankōbon over five years.
Watch for the eye-catching visuals and acting, but be sure to check out the original.