10 Times There Were Fistfights On Movie Sets
9. LL Cool J Vs. Jamie Foxx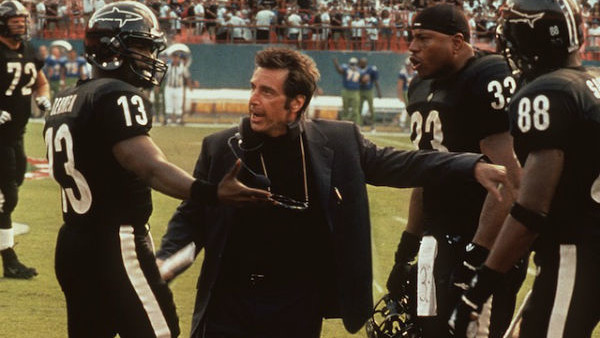 Rapper LL Cool J has carved out a fairly decent career in acting to follow on from his musical success. With appearances in S.W.A.T and Deep Blue Sea to his name, as well as a recurring role in NCIS LA, it was his work in 1994's Any Given Sunday where the gloves really came off.
Cool J's opponent was Jamie Foxx, best known to many for his role as Django in Quentin Tarantino's 2012 Django Unchained - but also with an Academy Award to his name for his stunning performance in 2004's Ray.
When the two men were filming together, there was reported tension between them which came to a head when Jamie went off script and hit LL Cool J in the face during a fight scene.
Following the hit, the two men began to brawl, and reports then differ on what happened. Some sources say Jamie Foxx was knocked out by his opponent, while others assert that the two just engaged in a fistfight that was prolonged enough for police to be called.
Hilariously, both men stated that it was their characters fighting, not them. Whether the police accepted this or not, no charges were filed and the two men are friends to this day.
Verdict: LL Cool J by (alleged) KO