10 Top Actors Who Turned Down Prestigious Awards
Not everyone dreams of receiving these honours.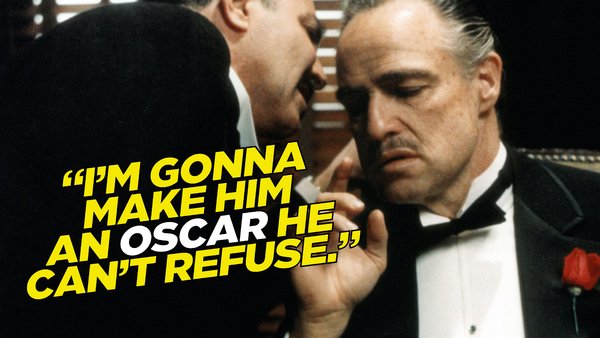 The higher end of the acting and filmmaking industry has an overwhelming sense of prestige. Filled with an alluring display of grand ceremonies, red carpets and lavish parties. The goal of the majority of actors is to reach this top echelon of the business, and one of the most notable methods is to be granted a prestigious award.
Whether they be trophies or political adorations, there are plenty of highly regarded achievements for an actor to aim for. Many spend their entire lives striving to attain these goals and don't manage to succeed. However, on the other side of the spectrum are those who do successfully receive these honours, but choose to reject them anyway.
There are plenty of reasons as to why someone would turn down an opportunity no matter how generous it is. Within the film and TV world there have been some very notable instances of this happening. Despite being at a position within the top brass of the landscape, these actors felt that they did not want or deserve the accolades that they were offered and turned them down.
10. Nighy, Rickman And McDowell All Say No
There are a lot of motives for an actor to turn down honours from the British Monarchy. Many of them political, some of them personal. These three are being placed together as they have all rejected such positions but never made their reasons public.
Bill Nighy and Alan Rickman were both offered OBE's (Order of the British Empire), whilst Malcolm McDowell turned down a CBE (Commander of the Order of the British Empire). These are incredibly decorated actors and the thought of them receiving these accolades is hardly surprising.
But as stated before, their reasons for declining is not public knowledge and never will be. Nighy and McDowell have never discussed the matter in the press and since Rickman's unfortunate passing his reasoning will always remain secret.
In further regards to Rickman, there have been campaigns to have him honoured posthumously - but since he had declined before it's very improbable to expect that his estate would allow for such treatment to occur now.
Whatever the case was, these actors decided it wasn't something that they wanted, and it's good for them to show they don't need this form of validation to feel happy with their work.