10 Tragic Movie Endings That Probably Had Awesome Silver Linings
And they all lived happily ever after, if you think about it.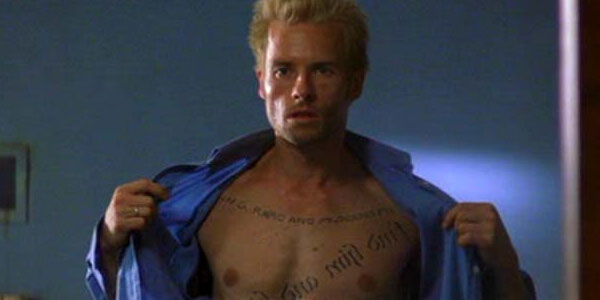 Movies, objects of culture that bring joy to so many, from geek to Guardian reader, from optimist to nihilist, are nothing without the perfect finale to close everything off. Yet the way a film wraps up speaks to everyone differently. Cheer and optimism is the bread and butter of mainstream Hollywood, so we€™re used to seeing happy endings on the big screen, but for the more morbidly inclined, bleak endings are just that bit more satisfying. Cineastes the world over love their movies dark - for some, happy endings just don€™t cut it. On occasion, however, some cruel, unforgiving filmmakers have to take it too far. Think Derek Vinyard€™s brother getting killed at the end of American History X after he€™s been reformed, or everyone just getting straight-up nuked to death at the end of Miracle Mile, just as the heroes are about to escape - what the hell was that? See, there€™s a balance between making a film€™s climax unforgivably depressing and having it all too hopeful. Sometimes, even the most tragic of endings can be saved by a glimmer of hope, however small, and that hope can be just enough to keep you sane, despite all the incredible misery attempting to drag you down.