10 Under-The-Radar Films You Have To See In 2016
Forget Batman and Superman - these are the real heroes of film.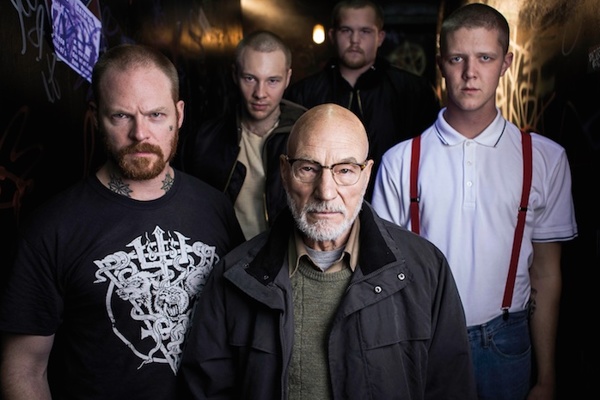 Fresh on the tail of the Oscars and amongst all the hype of the upcoming Batman V Superman this month, it's hard to drag your attention away from the lavish and big budget efforts of the Hollywood machine. There's no avoiding the fact that we all love a good blockbuster - when they're done right, of course - but what about the more independent and offbeat films that all too often fall by the wayside? The ones that are simply unable to compete with months and months of TV spots and viral marketing? Often made by respectable directors who have palmed off Hollywood for the sake of the craft, the sad fact is that many don't get the attention they deserve from the wider market - and in an industry that revolves around money, rely on the true film buffs to dig them out and spread the word. After all, they may be smaller films, but they have bigger hearts: the result of having a budget consisting of little more than a profound love for the art and sheer determination. Here are ten fine examples of just that. The most exciting offbeat and under-the-radar films that you must see this year - and ones that with little to no hype surrounding them, quite simply cannot disappoint.