10 Underappreciated Marvel Superheroes Who Deserve Their Own Movies
These guys 'n' gals deserve some screen time.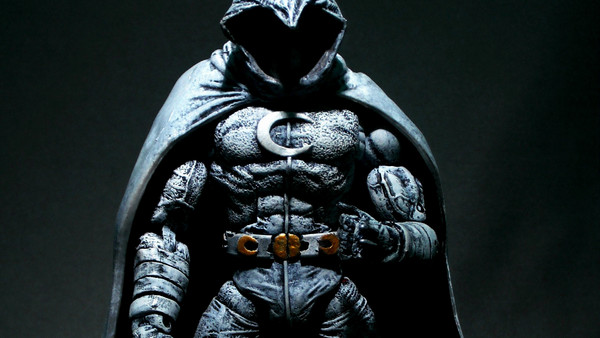 The MCU is coming together into something quite remarkable, always expanding and evolving, encompassing numerous secondary characters and settings. It's expansive, resulting in constant speculation, and irrepressible excitement and anticipation, understandably so. After all, the question is always popping up: who might join the Avengers?
Thus far, the Marvel cinematic universe has accomplished the impossible: merging seemingly incompatible elements of multiple intellectual properties, and maintaining a certain standard of filmmaking and storytelling simultaneously, which seemed impossible when the concept was originally introduced. Regardless, the MCU has succeeded in ways DC can only dream, somehow integrating Captain America, Doctor Strange, Guardians of the Galaxy and Thor, despite their overwhelming uniqueness and apparent incompatibility.
That said, the question remains: who might crop up in the future? Moreover, which superheroes might make the jump from comics to movies the most effectively?
Well, here's 10 that could make the leap...
10. Spider-Woman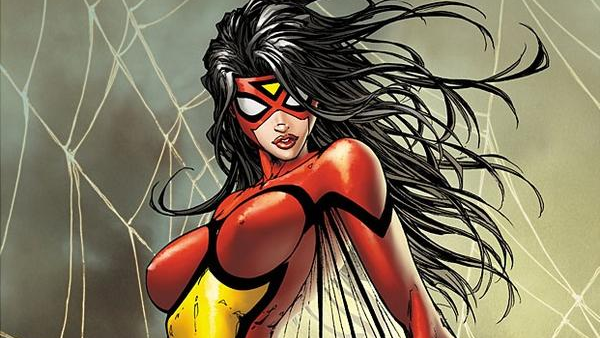 Introduced in Marvel Spotlight #32 back in 1977, Jessica Drew was originally a private investigator who eventually developed the persona – Spider-Woman – when she joined the crime-fighting business, having been injected with a genetically engineered venom by her father. Jessica is capable of producing the venom herself, attacking her opponent's central nervous system, as well as producing a powerful pheromone which can incapacitate her adversaries.

Marvel have introduced numerous Spider-Women over the years, however, Jessica Drew is easily the most interesting iteration. She's relatable – abandoned as an infant, constantly exploited and constantly questioning her humanity – having been mentally conditioned and raised by Hydra, before escaping the organisation and forming her own destiny as a downtrodden crime-fighter in NYC.