10 Underrated Animated Movies That Deserve A Second Chance
1. The Adventures Of TinTin: The Secret Of The Unicorn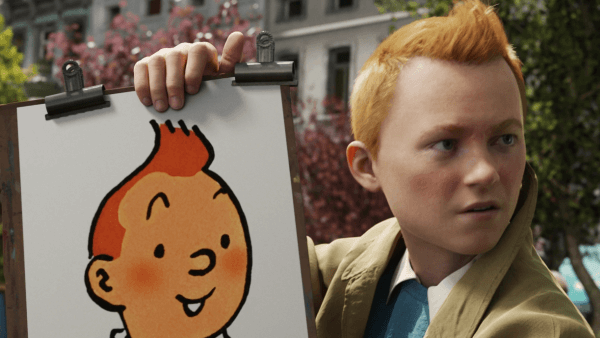 Hands down, the most under-appreciated animated movie ever, and one of the most underrated movies full stop.
The Adventures of TinTin was directed by Steven Spielberg in 2011, and was an incredible showcase of just how good animation can be. Seriously, check out that image above to see how realistic the animation is. That's what happens when you get visionaries like Steven Spielberg and Peter Jackson producing, Steven Moffat and Edgar Wright penning the screenplay, and the likes of Andy Serkis, Jamie Bell, Daniel Craig, Simon Pegg and Nick Frost on motion-capture.
None of that incredible star-power would really matter though if the movie itself sucked. Thankfully, The Adventures of TinTin was an instant classic. Spielberg and Co. did an amazing job of capturing the feeling of the classic Hergé stories, and turning it into a near-two hour movie.
It's a charming, globe-trotting adventure that evokes a simpler time. It won several awards and bagged a 74% on Rotten Tomatoes but The Secret of the Unicorn deserved so much more. This is an awe-inspiring movie that you owe it to yourself to see. Here's hoping we don't have to wait too much longer for the sequel.