10 Underrated Christmas Movies You Need To See
Need a break from Home Alone? Why don't you check out these underrated Christmas gems?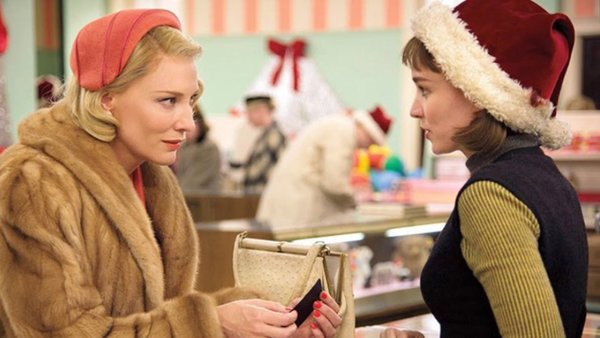 Christmas is right around the corner, and if you're like most people, you already have your schedule for getting into the Christmas spirit all planned out, for it hasn't changed one iota since you made it however many years ago. This, of course, includes the specials and movies you plan on watching during this time - because nothing says Christmas quite like the same movies and the same music every year.
I won't even mention the most famous ones, you already know which ones I'm talking about. These movies, books, and stories have forever grafted themselves onto our subconscious, never to release us from their nigh Lovecraftian grip on our psyches.
However, this can cause us to lose sight of newer talent and with it, new classics. Or even overlook really good movies centered around this time of year that fall to the wayside when they really don't deserve to. This list is a tribute to those forgotten festive flicks. These may not be in your, or anyone's, Christmas watch list, but they deserve to be.
10. It Happened On 5th Avenue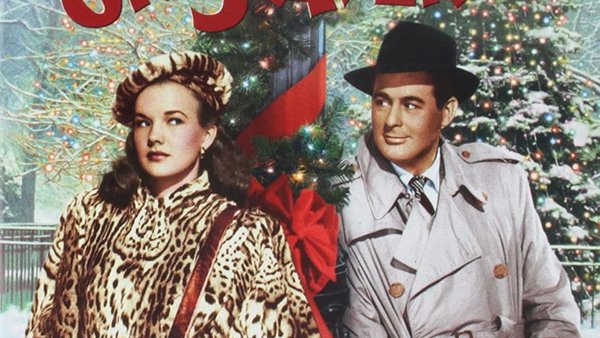 There's a certain energy to 1940s comedies that you just don't get in the decades that came after, something energetic, yet casual, like a brisk early morning jog before work. Like today, there were a lot of Christmas movies made during Hollywood's golden age, a lot of which fell through the cracks despite being really good in their own right. Case in point, It Happened On 5th Avenue.
This brilliant comedy by Roy Del Ruth and starring Don DeFore, Ann Harding and Charles Ruggles is about a rich man who discovers that every year when he heads down south for the Christmas season, a bum sneaks into his home and lives in his house until he returns. The rest of the film is just about the stuffy old geezer trying to get rid of him, in what is probably the best Frank Capra movie that Frank Capra never made.
The film has a lot of laughs at the expense of the obscenely wealthy, but is ultimately about the generous spirit and empathy for our fellow man that we should not only express at Christmas, but for all year.