10 Underrated Christmas Movies You Need To See
9. The Bishop's Wife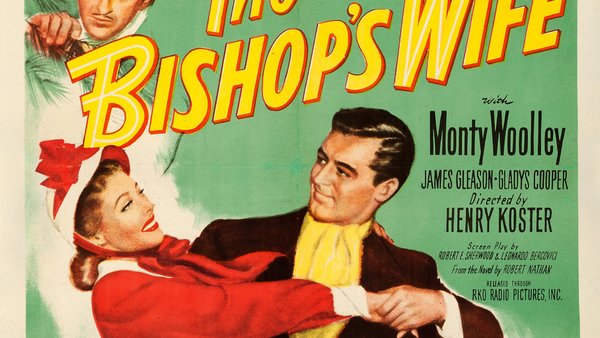 There come certain movies that you watch and legit ask yourself why this film isn't better remembered, especially if it's a Christmas movie. This list is made of such movies, but one of the oldest cases is The Bishop's Wife.
Bishop Henry Brougham has failed to raise money for the construction of a cathedral, and seeing as how this is supposed to be the season of generosity, this has left him feeling rather dejected. His pleas are seemingly answered when heaven decides to send down an angel named Dudley, played excellently by Cary Grant, who immediately becomes his assistant to help him out.
However, the monkey's paw never takes a holiday, so it isn't long before Bishop Brougham's long suffering wife has her attentions irreparably fixed on the suave, kindly angel.
The Bishop's Wife is a charming and compelling watch about the limits of faith even among the supposedly most faithful, the dejection we can all feel during the holidays, and the need to appreciate the things you have in life before they're gone. Or in this case, charmed by Cary Grant.