10 Underrated Films By Amazing Directors
The films you never watched, by the directors you adore!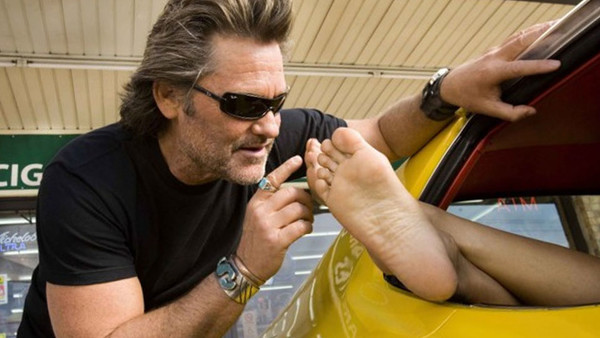 Not every film a director releases will be a hit, in fact, many directors have one and spend the rest of their careers chasing the second, sacrificing quality, artistic-control and even their own sanity trying to find it.
Meanwhile, for some directors, the hits just keep on coming, as Tom Cruise tells us in A Few Good Men, no matter what they do, the film makes more and more money worldwide and the praise gets more and more thunderous, the idea of them having a flop or ghosting under the radar in some way is absurd!
But many directors will have a true masterpiece or gem just tucked away in the back of their filmography, just waiting for someone to find it while the others take the centre-stage.
10. The Coen Brothers - Inside Llewyn Davis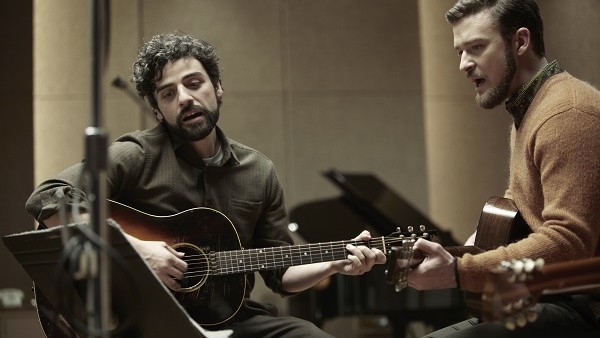 Inside Llewyn Davis follows the titular musician (played by Oscar Isaac), who is loosely based on the '60s folk singer Dave van Ronk, in a week of his life as he navigates the burgeoning New York folk scene.

It boasts an array of superstars such as Carey Mulligan, Adam Driver, Justin Timberlake, John Goodman and even F. Murray Abraham, and it's hard to see why the film isn't more well-known, especially given how highly rated the film is by critics.
The film followed a similar production technique to Les Misérables, in that the musicians in the film performed their songs live, in front of the camera. While a soundtrack of the film is available, the soundtrack is more or less a chance for the actors to perform their songs in a dialogue-free environment, it also serves as the first and most likely last time that you will ever see Marcus Mumford, T-Bone Burnett, The Punch Brothers and Justin Timberlake all on the same album, outside of a Spotify playlist.
It's worth it if only to see Oscar Isaac, Justin Timberlake and Adam Driver perform the hilarious novelty track "Please Mr. Kennedy" for a record executive at Columbia Records.
While the praise it has from critics perhaps places it more in the "Highly-Rated" section of their filmography, it's division among fans is why it's here.