10 Underrated Films From Great Directors
Steven Spielberg, Martin Scorsese and Christopher Nolan all have some fantastic hidden gems.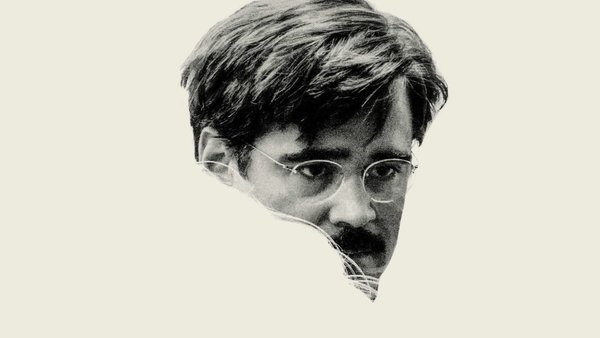 There is so much media to consume right now that it is hard to keep up with it all. Exceptional films are bound to go under the radar and miss out on the attention that they both crave and deserve. If they're lucky, they'll gain a cult following but if not, they'll be lost in the annals of film history.
Regardless of the critical reception, industry accolades or general audience responses, these films have not been included enough in the general conversation concerning the greatest films out there. In particular, the directors attached to these movies have far more recognised and appreciated films in their career that has resulted in the cinematic achievements on this list being left in the dust.
From recent masterpieces to early works of genius, these films are all phenomenal in different ways and should be celebrated for it. There are a variety of reasons these films are not remembered as vividly as others directed by the same filmmakers but that doesn't mean they are any less deserving of being spotlighted. If you're a fan of these directors, or any of the films they have made then these movies are a must watch!
10. Spike Lee - 25th Hour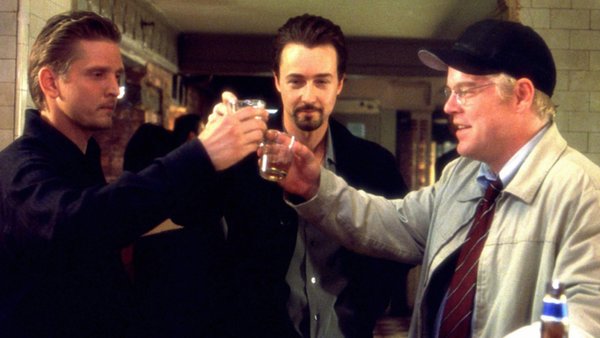 Spike Lee has made a career out of having his finger on the pulse of society with films that have a focus on his heritage and culture. Do the Right Thing and She's Gotta Have It are great examples and he's returned to the spotlight in recent years with his timely BlacKkKlansman and Da 5 Bloods. Lee's niche is this kind of social commentary that speaks to so many but that doesn't mean that he can't make a great film that doesn't fit this mould.
Enter 25th Hour, a sentimental drama about a drug dealer that is on the cusp of a seven year prison sentence. Edward Norton stars as the man in question who wishes to have one final night with his two best friends and girlfriend before he has to turn himself in.
Norton's character has become disillusioned by society and although the themes aren't linked to Lee's previous works, the film seems like it was a direct response to the feelings of many in the wake of 9/11. Lee is showing that he can make any character or story feel relevant to whoever is watching his movies.