10 Underrated Movies With Star Trek Actors
Explore these underrated cinematic gems from the crew of the Enterprise.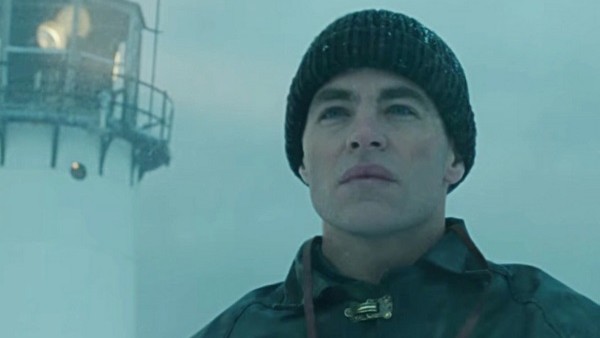 One of cinema and TV's most beloved franchises, Star Trek's impact on pop culture cannot be understated in any way. Its visually interesting backdrops, thought-provoking themes, and memorable characters have elevated the franchise to the upper echelons of science fiction, and with good reason.
The original series focused on the exploration of distant worlds by a seemingly motley crew of altruistic adventurers on the Enterprise led to bold storytelling and character work. Characters such as Mr. Spock, Captain Kirk, and Nyota Uhura were complex individuals that were equally relatable and aspirational.
Individual installments explored weighty subjects such as race, imperialism, class, and technology in a deft and pitch-perfect manner. Later installments maintained the original series' progressive stance with varying levels of success, but there is no denying that they all coalesced into one of sci-fi's most beloved properties. Over the years, its actors have found success in other franchises or individual cinematic efforts.
From veteran thespians to rising talent, various Star Trek performers have featured in films ranging from character studies to atmospheric horror, powerful biopics, and charming animated features.
10. Kingdom Of Heaven - Alexander Siddig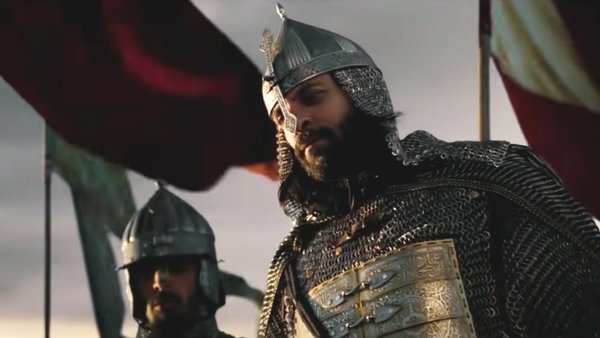 Character actor Alexander Siddig may not be a household name, but he has been a mainstay in various genre offerings in film and TV over the last three decades. His big break came when he got the role of Dr. Julian Bashir in Star Trek: Deep Space Nine, a role he played for seven seasons.
Since then, he has appeared in films and series such as 24, Vertical Limit, Clash of the Titans, and Game of Thrones, elevating the various roles he inhabits in these projects. Some of his most notable work came in the 2005 thriller, Syriana, as well in Ridley Scott's historical epic, Kingdom of Heaven, released in the same year.
The film's theatrical release received a lukewarm response due to its perceived lack of narrative depth but was still praised for its technical craft and strong performances from a cast that included, in addition to Siddig, the likes of Orlando Bloom, Edward Norton, Eva Green, and Jeremy Irons.
A sorely needed director's cut was released not too long after the theatrical cut and fleshed out character relationships and motivations (strengthening some performances in the process) and deepened the film's various plotlines.