10 Unmade Guillermo Del Toro Projects That Look Awesome
How about a del Toro comic book film that's not Hellboy, huh?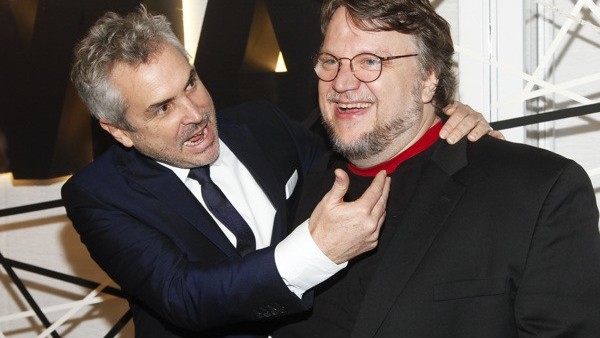 One of the downsides of Hollywood filmmaking is that it can take years, even decades, for a project to be fully realised. When you get to Guillermo del Toro that's especially troubling, since the dude has about a dozen great ideas a minute, and all of them are worth making. It's just the way of the world that he's doomed never to bring all of them to fruition. The Mexican director is one of those rare people where most of his ideas are genuinely fascinating. Flicking through his book Cabinet Of Curiosities: My Notebooks, Collections, And Other Obsessions reveals dozens of well-thought-out, unique ideas that the slow grind of film production will never see realised. No wonder he dabbles in books, games and TV shows as well. As if his movies didn't make it clear enough, Del Toro is a singularly weird dude. He started his career with a vampire film that basically dumped every famous cliché about vampires from the off. His Hollywood debut involved giant, semi-humanoid mutant cockroaches eating people. His comic book movie is about the son of the devil. So, naturally, a lot of the time, his great ideas don't get made because they're just too bizarre. All of which ultimately means that we, his adoring public, don't get to see some of his most original, strange, and brilliant work. He's had films that simply disappeared into production schedules, games that were cancelled because they were simply not going to be money-makers, and more.