10 Unresolved Plot Points From The First Era Of DCEU Movies
As Warner Bros. prepares for a new era of DCEU movies, what about the plot holes left behind?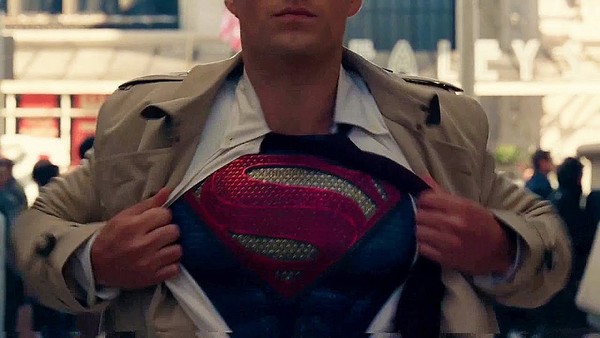 The DC Extended Universe has never really been able to compete with the Marvel Cinematic Universe, and while that's not to say the DCEU hasn't had its moments, Warner Bros. has clearly struggled. That's particularly been the case when it comes to creating a cohesive, shared universe, hence why the studio now appears to be focusing more on standalone stories.
However, as we enter what appears to be a new era for these DC Comics characters on the big screen, a lot of unanswered questions have been left behind. Whether we're talking about hints dropped by Zack Snyder for future stories unlikely to ever be told or ideas and characters who were introduced and seemingly immediately forgotten, there's a lot the DCEU has to answer for.
With that in mind, we're now taking a deep dive into the biggest unresolved plot threads from that first wave of DCEU movies, including Man of Steel, Justice League, Wonder Woman, and more.
Along the way, we try to figure out what the answers to some of these might be, and we think you'll agree that they should have been addressed long ago. Now, though, we just need to hope that what comes next for these characters on screen is that little bit more satisfying...
10. How Did Clark Kent Return From The Dead?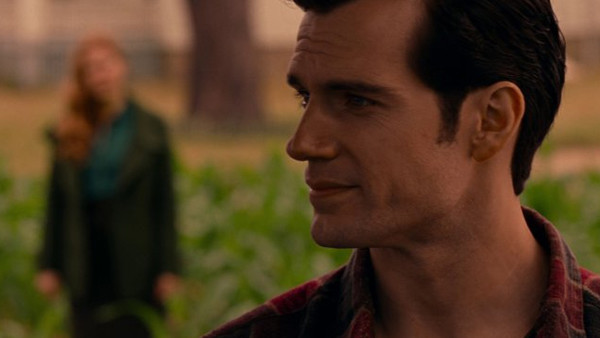 We all know how Superman returned from the dead; the Justice League managed to resurrect him with the use of one of Darkseid's Mother Boxes. While the world was undoubtedly shocked to see the Man of Steel back, it probably wouldn't have been that hard to accept an alien superhero being among the living again after his apparent demise.
However, what we don't understand is how Clark Kent was back in Metropolis at the end of Justice League. The Daily Planet reported his death to the world, but he was clearly back in his journalist persona. Hell, he even has his farm back thanks to intervention of Bruce Wayne, so it's not exactly like he's hiding out in Smallville, keeping himself to himself.
The only real explanation is that Joss Whedon wanted a cool, final shot for his version of this movie, and Superman's hopeful message really was quite inspiring. However, with no explanation about how Clark Kent is back in Metropolis, it's hard not to feel at least a little frustrated that we may never know how he explained his ressurection.