10 Unusual Demands Made By Actors On Recent Movies
Needing a specific smooch, turning down a hairpiece, and more unusual actor demands.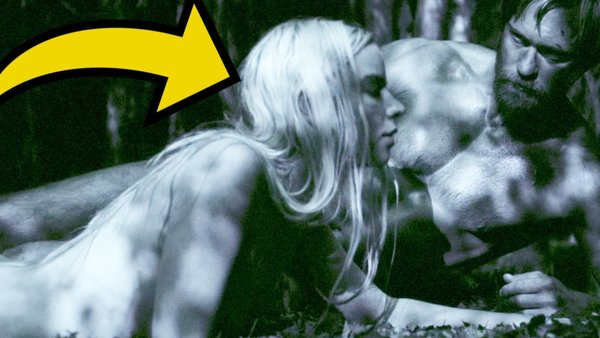 Actors often get a bad reputation due to the odd one or two edging towards the diva end of the behavioural spectrum from time to time.
Despite those few oddly demanding rotten apples, however, it's worth remembering that not every uber-talented thespian insists on only being called by their character moniker or requests a full-size basketball court be forged beside their trailer just in case they get bored between takes. In fact, the "diva-like" habits that were almost expected of a top star for a time thankfully appear to be dying out somewhat as the world collectively loses its patience with Hollywood's a-holes.
That being said, that doesn't necessarily mean that the act of requesting something quite bizarre or downright weird is entirely extinct. Far from it, as it goes.
Sure, for the most part, the following collection of unexpected or rather awkward demands didn't result in the rest of the cast and crew collectively rolling their eye-balls at the audacity of the actor it tumbled out of.
Yet, putting your foot down when it pertains to the wearing of a specific hairpiece, feeling the need to put the rest of your castmates through airborne hell for a project, or even going out of your way to plant a smooch on, erm, yourself all undoubtedly qualify as slightly-to-seriously strange recent movie set occurrences all the same.
10. Leonardo DiCaprio Didn't Want The World To See Naked Meryl Streep - Don't Look Up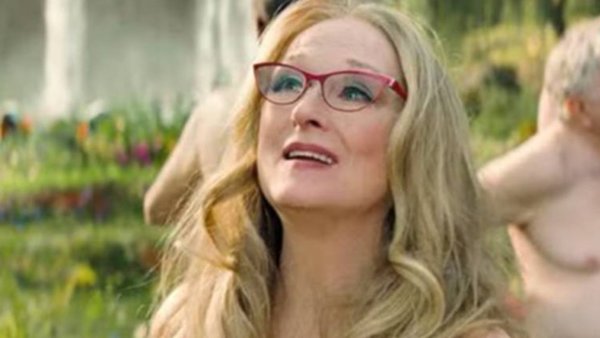 Acting as one of the most prolific producers of top tier work the movie-making industry has ever seen, the iconic Meryl Streep has more than earned her place amongst the greats and the respect of her many colleagues over the years.
However, it was due to the sheer reverence Leonardo DiCaprio had for the record-setting 21-time Academy Award nominee that a rather raunchy and jaw-dropping scene in Adam McKay's recent end of the world comedy hit Don't Look Up was surprisingly deemed somewhat unnecessary by the fellow icon.
As revealed by McKay himself in a conversation with The Guardian, the Oscar-winning star of the flick went out of his way to push back against the inclusion of Streep's President Orleans boasting a lower back tattoo and strutting around naked in the film's mid-credits stinger, despite the fact that it was actually a body double seen in the scene.
Despite DiCaprio's comments of "Do you really need to show that?", though, Streep was said to have not even blinked or brought up this being any sort of issue, with the "fearless" legend being very much game when it came to playing a character who was ultimately dispatched in the buff by a Bronteroc.