10 Unusual Demands Made By Actors On Recent Movies
9. Benedict Cumberbatch And Kirsten Dunst Refused To Speak - The Power Of The Dog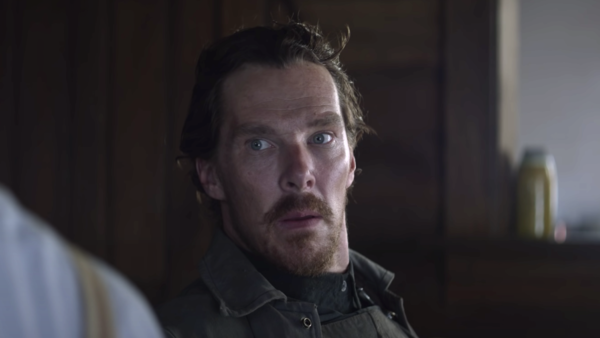 Both picking up their fair share of awards acclaim over the course of the recent season of glitzy and glamorous ceremonies, Benedict Cumberbatch and Kirsten Dunst's fierce commitment to their roles of Phil Burbank and Rose Gordon, respectively, in Jane Campion's The Power of the Dog certainly did not go unnoticed.
And while the same likely couldn't have been said for Cumberbatch himself, what with the Doctor Strange actor infamously holding back on showers for a spell, the film's two leading lights actually went to rather extreme lengths to ensure they didn't catch too many glimpses of one another over the course of the shoot.
Explaining to NME his reasoning for largely ignoring Dunst's Gordon whilst filming, Cumberbatch would note:
"I didn't want to be really mean to Kirsten, but I needed to stay in character. So I didn't speak to her on-set. She was the same. We were the negative to each other's positive. [We were] repelled by each other."
Dunst would also corroborate this dedicated demand in an interview with THR, with the star even revealing there were times when she "didn't talk at all during the day" as a way of enhancing the insecurity her character felt.
Sounds like a peaceful way to spend a working day, to be honest.