10 Unusual Demands Made By Actors On Recent Movies
8. Nicolas Cage Wants To Kiss Himself - The Unbearable Weight Of Massive Talent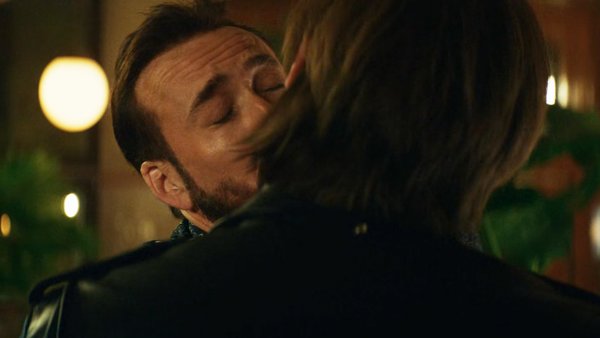 Any film boasting the one and only Nicolas Cage playing a fictionalised version of himself at the centre of an action-packed comedy tale which focuses on all things Cage was always destined to a be an utterly barmy affair.
And sure enough, with this Nick Cage variant of the man behind the moniker routinely finding himself at odds with his his younger, much more rebellious inner-self throughout Tom Gormican's flick, the stage was well and truly set for a demand that would've usually made many a crew member scratch their head in disbelief. Had it not fallen out of this iconic movie star's mouth, that is.
Coming during a scene involving Cage's on-screen character bickering with his young "Nicky" self, Gormican would reveal to IndieWire that the massive talent himself pulled him to one side before the shooting of the scene and declared, "Guys, I have an idea, I'll french kiss myself."
This being in the peak of the pandemic, the director was tasked with figuring out how to pull this off without "getting anyone sick". But when Nic Cage requests to plant a smacker on his inner Cage, you get this man a stunt double!