10 Upcoming 2014 Films That Could Beat Guardians Of The Galaxy At The Box Office
Ronan couldn't stop them, but these contenders just might...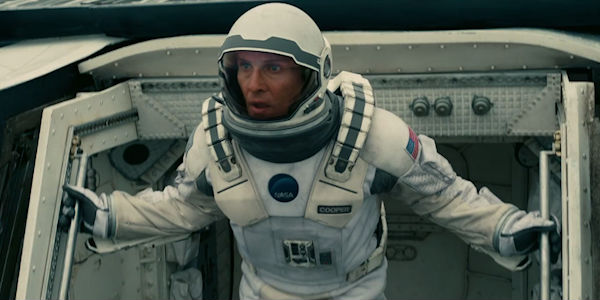 So you€™ve seen Guardians of the Galaxy, right? Of course you have €" almost everyone has by now, or so it seems at least. Guardians was one of the summer€™s true box office triumphs, and one of the most remarkable. Transformers: Age of Extinction may not have received critical raves, but the popularity of its predecessors all but guaranteed a monster haul. Captain America: The Winter Soldier was huge, but Cap had previously starred in his own movie and shown up in The Avengers. The Amazing Spider-Man 2, X-Men: Days of Future Past, Dawn of the Planet of the Apes €" they were all part of already-successful franchises that gave them an advantage in the moneymaking stakes. Not so with Guardians. A property that was practically unheard of prior to Marvel announcing its Phase Two master plan, it wasn€™t negativity that led some to surmise it could become the studio€™s first significant misstep. After all, a quirky space opera featuring a thief, two thugs, an assassin and a maniac, one of said thugs being a tree and the other a gun-wielding raccoon, had €˜gamble€™ written all over it. Guardians just topped the U.S. box office for the fourth consecutive week, pushing its domestic total to the brink of $300 million and making it the biggest hit of the year in North America by some distance. Worldwide, it has made the same amount again, and is still yet to be released in major markets like Japan, China and, er, Switzerland. Nevertheless, there are still seven movies that have made more money this year than Guardians, and more to come that could yet usurp Marvel€™s mini-masterpiece. The summer blockbuster season may be over, but you might be surprised by just how many films stand a shot at finishing above Guardians of the Galaxy when their theatrical releases come to an end. Some are long shots, but a few are anything but€
Jonathan Cordiner
I watch movies and I watch sport. I also watch movies about sport, and if there were a sport about movies I'd watch that too. The internet was the closest thing I could find.
See more from Jonathan