10 Upcoming Movies That Sound Utterly Insane
Unsurprisingly, Nicolas Cage is on this list. Twice.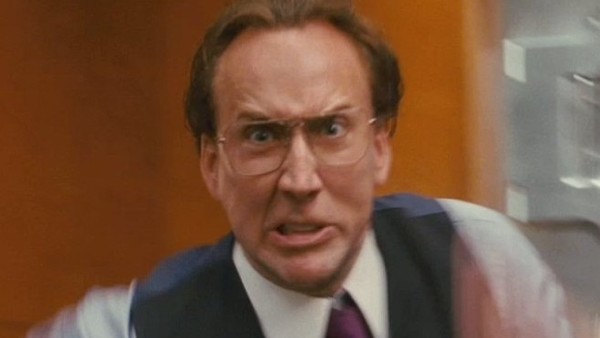 Allow us to state the obvious for a moment, but Hollywood puts out an insane amount of movies. Hundreds and hundreds of them per year, in fact. Most of them sound relatively normal and entirely expected (nobody's shocked when a Spider-Man 12 or Jurassic Park 9 gets greenlit), but every now and then, a project appears in the news that sounds a lot more unique, a lot more daring, or just a lot more crazy.
So, on that note - and to quote a certain Caped Crusader in a certain 1989 movie - "let's get nuts".
To one degree or another, the following ten movies all sound pretty wild. Considering that they're all still in production, we obviously don't know how wild, but based on everything we know so far - story outlines, cast and crew, first-look images - they all have the potential to be uniquely weird thrill-rides that hold nothing back.
We're talking retired, grizzled superheroes, bloodthirsty Viking revenge tales, cocaine-infused bear rampages, Nicolas Cage meta comedies, imaginary friends turned evil... who says Hollywood refuses to take any risks these days?
10. The Adam Project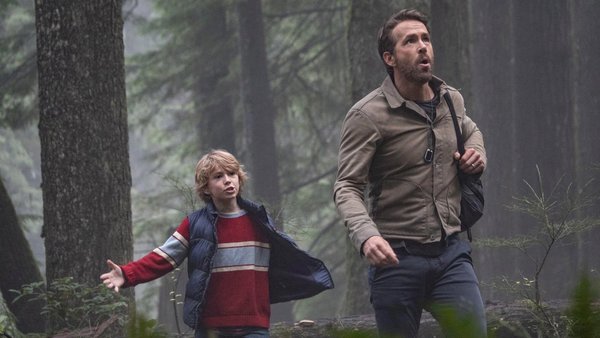 The Elevator Pitch: Ryan Reynolds travels back in time to help his younger self track down their father.
Ryan Reynolds is having an excellent year on the movie front (mostly - we're looking at you, The Hitman's Wife's Bodyguard), with Free Guy and Red Notice proving massive hits for Disney and Netflix, respectively.
His upcoming slate looks pretty exciting too, with 2022's The Adam Project set to reunite him with both Netflix, and Free Guy director Shawn Levy.
Billed as a time-travel action-adventure, The Adam Project will find Reynolds' title character seeking help from his teenage self. Both versions of Adam must work together to find their father and save the future, all the while being pursued by a villain in possession of some powerful, dangerous technology.
The story of a man meeting his younger self is ripe with comedic potential, and with Reynolds being one of the funniest actors in Hollywood right now, he'll undoubtedly bring his A-game in the quips department too.