10 Villains Perfect For The Batman Movie Trilogy (And Who Should Play Them)
We know pretty much where Matt Reeves' The Batman is going. But what about the future?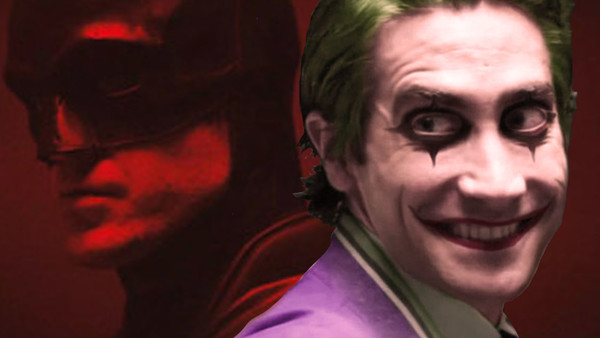 Though it seems that we've found out a lot about the upcoming Batman film, it's still shrouded in mystery.
It's not very clear whether it's in the same universe as Aquaman or Wonder Woman and though Todd Phillips would have you believe that it's not connected to his Joker film, it's hard not to see how it could be and ultimately if Warner Bros. wanted they could easily overrule him.
However, we have now found out all the important casting news (so far at least) and it's quite clear that this film will make all the money and given the talent behind it, it will quite possibly be a critical success as well.
So it's far from naive to believe that this film will get at least a trilogy but wouldn't it be even better if it got an endless Fast and Furious style franchise? With that in mind, here's the villains that need to be put on the big screen next to RBatz and who should be given the roles.
10 . The Court Of Owls - Various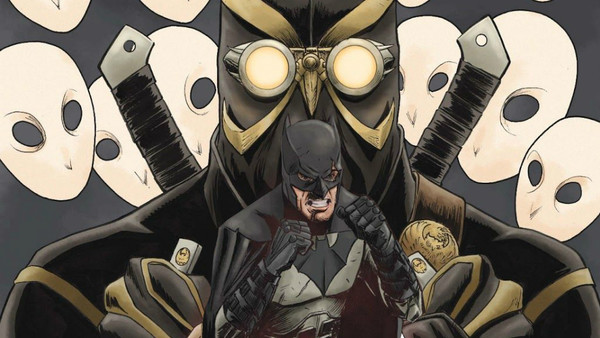 Those of you who are well versed in more recent Batman comics will be noticing a bit of a trend here; we've mentioned pretty much all of Scott Snyder's original villains. It's hard to ignore all the new content Snyder has added to the Batman canon and The Court Of Owls is definitely the one that has the biggest on screen potential.
They stand out completely from all of Batman's villains because they're not a single entity but a mass cabal who are seemingly everywhere in Gotham pulling strings and unleashing their deadly Talon assassins on anyone who resists.
Having what is basically an allegory for the illuminati in a Batman film will undeniably make it stand out not only in terms of Batman films but in the entire superhero genre.
Plus, seeing the infamous maze scene from The Court of Owls story arc where Batman is brought completely to his wits end would be worth the admission price alone.
The court is made of several people, many of whom you never see beneath their masks. Therefore getting a big name actor to play any of them is probably a waste, so simply getting some very lucky extras to play the majority of the roles would suffice.
In fact, it would surely add to the terror of the Court if not even the most seasoned film buff recognises any of their voices. It amplifies the fact that they can be anyone and they can be anywhere, Batman is never truly safe from the Owls.