10 Ways MCU Movies Nearly Turned Out Completely Different
The MCU could've turned out very differently had Edward Norton continued as Hulk...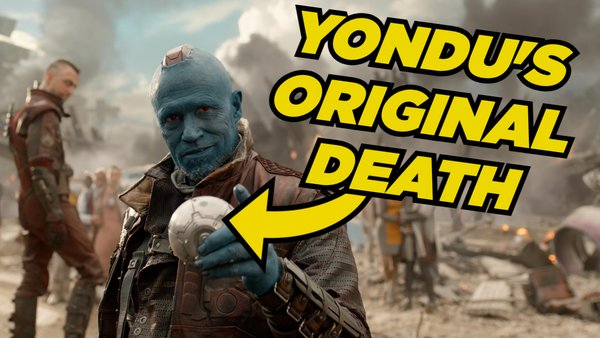 The Marvel Cinematic Universe has grown exponentially over the years ever since Iron Man's introduction. With 23 movies to its name across 11 different franchises, a dozen more announced as well as the upcoming Disney+ slate, there is a lot going on to say the least.
According to Kevin Feige, he and his team usually have the next few years of the MCU mapped out and planned, but that doesn't stop these movies from undergoing big changes during development. As with any film franchise, ideas will be scrapped, scenes won't make it into the final cut, and sometimes characters find themselves left out altogether.
With the sheer scope of the Marvel Cinematic Universe, these movies are arguably more affected by this than others. At the finger tips of each MCU movie sit literally countless characters and story arcs from the source material, with the potential to also bring in cameos from across other franchises.
Then there are the simple tweaks to the storytelling and the dreaded "creative differences" that leave movies vastly different to the original vision. Even the slightest change, particularly in a shared universe as vast and as expertly sculpted as the MCU, can have massive implications to both the movie itself, and potentially others further down the line.
10. Thor Vs The Midgard Serpent - Avengers: Infinity War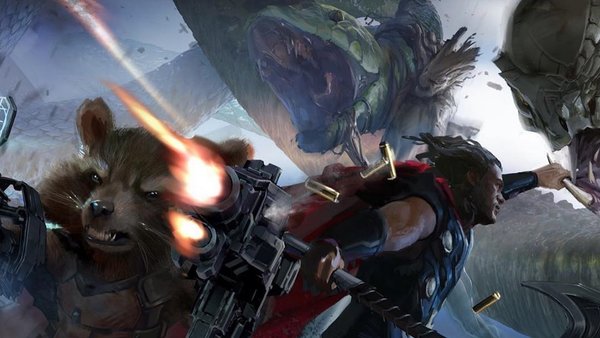 After two films that truly built the Avengers into Earth's Mightiest Heroes, Captain America: Civil War broke the team up, and Avengers: Infinity War scattered them across the galaxy. Tony and Peter went to Titan to fight Thanos with the Guardians and Doctor Strange, and Cap and the majority of the team took the fight straight to Wakanda, while Thor joined forces with Rocket and Groot.
The God of Thunder, along with Rabbit and Tree, travelled to Nidavellir to forge a Thanos killing weapon before heading back to Earth. However, this wasn't always how Stormbreaker found its way into Thor's hand.
Instead, Chris Hemsworth's character and his companions were originally set to fight a giant multi-headed serpent thought to be the Norse legend Jormungand, as something of a test to prove that he was worthy of Stormbreaker. Though the same rules surrounding Mjolnir don't apply to Thor's new weapon, he would have had to get through the monster in order to find it.
According to screenwriters Stephen McFeely and Christopher Markus, the arc was dropped as it felt too adventure heavy. This was probably for the best, as this way we wouldn't have got to see Peter Dinklage's Eitri, or seen Groot create the handle for the Thanos killing axe.