10 Ways The DCEU Films Nearly Turned Out Completely Different
8. A LOT Of Characters Were Cut - Birds Of Prey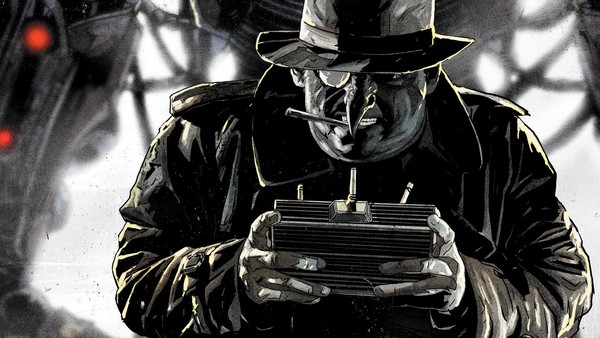 With the announcement of Birds of Prey (I'm not saying the whole title), fans wondered if Jared Leto would make an appearance as the Joker. Sadly, ,Mistah J only made an appearance in archival footage and with a body double from behind.
But that wasn't always the case. The stand-in for the Joker, Johnny Goth, shot a whole scene where his character breaks up with Harley. The scene was canned to avoid pulling focus from Harley's relationship with her crew.
But the Clown Prince of Crime wasn't the only one axed. Batgirl, Katana, and Lady Shiva were also intended to appear but were ultimately written out. However, the biggest difference between the pitch and what we got on the screen was the main villain. According to The Wrap reporter, Umberto Gonzalez, the Penguin was intended to be the big bad of Birds of Prey.
But after Colin Farrell was cast as the Penguin in Matt Reeves' The Batman, the Gentleman of Crime was swapped out in Birds of Prey for Black Mask. This decision probably worked out in the film's favour since, for all of Bird of Prey's faults, Ewan McGregor's performance as the masked sociopath was a highlight.