10 Weirdest Footballer Cameos In Movies
The Beautiful Game meets the Silver Screen.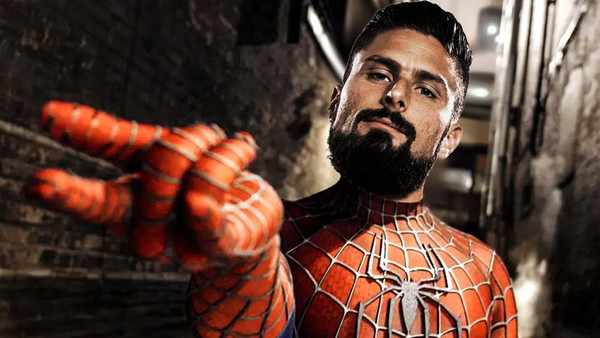 Footballers and movies tend to be a pretty terrible combination. Just ask Rio Ferdinand... and Dwight Yorke... and Frank Lampard... and Mark Bosnich... and Kieron Dyer... and Dele Alli... and Jamie Vardy.
Anyway, mental images that will scar me until my dying day to one side for a moment, there is some entertainment to be derived from when the stars of the beautiful game step in front of a camera. It just got to not be via a grainy mobile phone in a hotel bedroom with, for some reason, all the big lights on and, yes, sorry that's the last time I'll ever mention it.
Sadly, a life of punting a ball around leaves precious little time for professional acting training, so while the likes of Eric Cantona have carved out entire careers on their own natural talent, that relegates every other footballer who wants a go to, at best, cameo status. Bizzare, nonsensical, who on earth thought that this was a good idea, cameo status.
From blink-and-you'll miss them moments to bit parts that prove why they normally do their talking with their feet, let's take a long hard look at the weirdest times footballers made it into movies.
10. Frank Leboeuf - The Theory Of Everything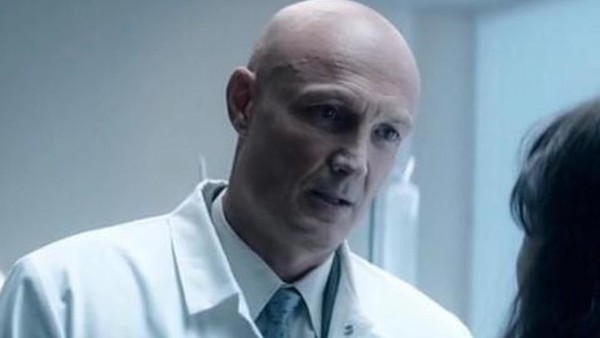 Previously just regarded as "A Doctor Who Looks Weirdly Like Former Chelsea Defender Frank Leboeuf", it transpires that the doctor asking if they should take Stephen Hawking off the life-support machine is... honestly... former Chelsea defender Frank Leboeuf.
This confounded UK audiences (and entirely passed everyone in the States by) but French viewers of the movie were likely already aware of Lebeouf's latter-day career as, of all things, a critically acclaimed actor. Following his retirement, he quietly moved to Los Angeles, began studying at an acting school, and successfully made the transition to film, television, and the stage.
He could have quietly collected good money rolling his eyes at the French national team as a pundit, enjoyed a tumultuous 18 months as Marseille manager but, no, the man's heart lay in acting and he followed that across the Atlantic and into the Oscar-winning Theory of Everything. He currently stars in French crime drama, Magellan.