10 Well Known Actors Who Got Worse Over Time
Can anyone remember the last Bruce Willis movie that was actually good?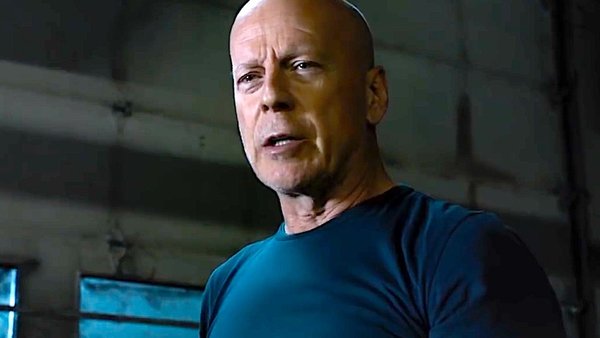 How many actors in the movie business have passed their prime? You can tell by the projects they have taken on in recent years.
In the early days of a movie-making career, stars often look to prove themselves and are generally enthusiastic about their work. As a result, many can reach the peak of their acting abilities earlier than expected.
This only raises expectations; the higher you climb, the further there is to fall.
Having appeared in some standout films, many an actor has ended up falling off their lofty perches. Whether it's collecting a big paycheck or simply being bored and needing a project to work on, they can quickly squander much of the goodwill they had established in their more acclaimed roles, and sink all the way down to repeat straight-to-DVD releases.
To make this list, an actor had to have reached the peak of their careers through the seventies and eighties, only to fall so short decades later. The film industry has changed a lot over the last fifty years; trends rise and fall like the wind and this often results in many a lacklustre release. These are the ten performers who have lost their once proud reputations.
10. Julianne Moore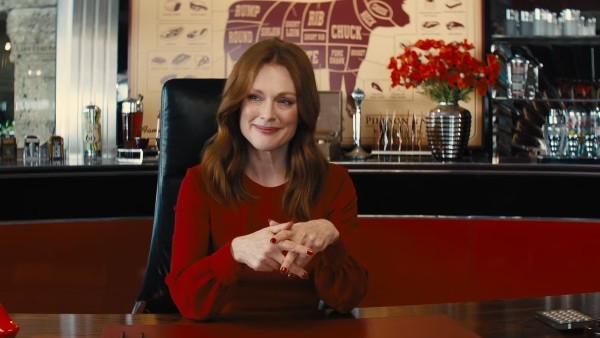 Starting off the list is Julianne Moore, who earned some acclaim throughout the nineties. By appearing in films such as The Lost World: Jurassic Park, The Big Lebowski and Magnolia, she established herself as a talented leading actress.
Moore would often sign on to play vulnerable characters that many audience members could relate to. On the whole, she showcased a great versatility across a three-decade-long filmography. The occasional dud like 2002's Hannibal was superseded by hits like Game Change, and in the early 2010s she finally reached accolades with Maps To The Stars and Still Alice. The latter landed her the academy award for best actress.
But, since 2014, the actress's career has hit a slump. She went from Oscar worthy performances to very ho-hum appearances in Kingsman: The Golden Circle and other efforts. Her more recent forays into blockbuster franchises have led to some seriously forgettable performances. This same mediocrity carried through into The Hunger Games series for its last couple of entries.
Moore's strong performance in the 2018 release of Gloria Bell is a bright spot, but for the most part, the peaks of her acting career appear to be behind her at this point.