10 Women Who Could Direct Wonder Woman
Gal Godot can't do it all on her own...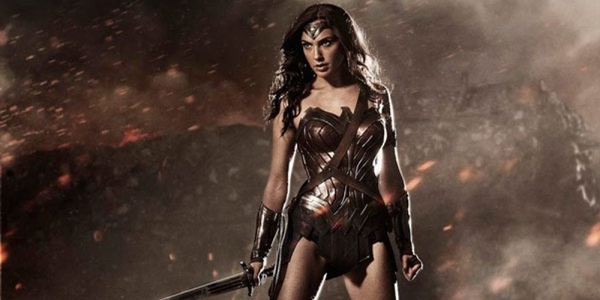 The last few weeks have been an exciting time for fans of blockbuster superhero franchises. Now truly competing directly with one another as their comics arms always have, the Disney owned Marvel Films and DC Comics' parent company Warner Brothers have both attempted to outdo the other with their upcoming content. In a hugely impressive act of franchise one-upmanship both studios have announced a raft of features and release dates for years to come. The upshot of all this is that fans waiting for years for a female superhero led franchise suddenly can look forward to the possibility of two. No sooner had DC announced a solo feature for Gal Gadot's Wonder Woman to follow her supporting role in next year's Batman vs Superman: Dawn of Justice, than Marvel announced a Captain Marvel feature starring the character's current incarnation Carol Danvers. There is no news yet on the personnel involved in Captain Marvel, which is not due until summer 2018, but Warner have already started looking for directors for Wonder Woman, which we will hopefully see in summer 2017. Most interestingly, it seems that choice of a Wonder Woman helmer may be a woman as well. Recent rumours have suggested that Warner Brothers are seriously considering an all-female shortlist for the Wonder Woman director's chair, something that would be an impressively forward thinking move. Even more than female starring franchises, female directed franchises are disappointingly rare. By giving a woman the Wonder Woman job Warner would be setting a positive precedent. More than that, having a female perspective and input to this woman's story would hopefully prevent it becoming a masculine fantasy of superheroine roles and actually create a three-dimensional Diana. But which directors are woman enough to take on the Amazonian warrior princess? Here are our top ten picks to take control of the most iconic female comics character of all.