10 Worst CGI Moments In DCEU History
How hard is it to edit one upper lip?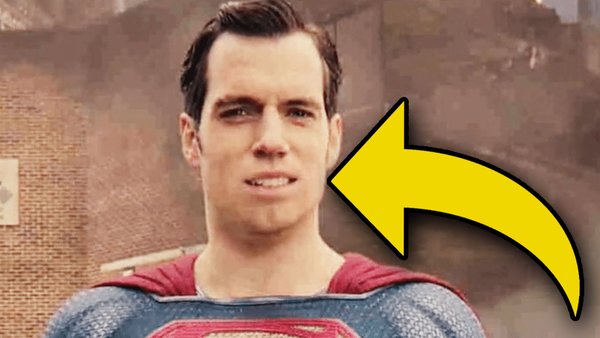 Ever since the Marvel Cinematic Universe's first big shared universe success with The Avengers, the rest of Hollywood has tried to jump on the bandwagon. While most have failed, the DC Extended Universe has survived, but just barely and in spite of trying to run before it could walk.
As with any other action movie franchise, particularly those in the comic book genre, CGI has played a huge role in the DCEU over the last eight years. Whether it is cities to be destroyed, underwater palaces, or larger than life villains, Warner Bros. and DC have always relied heavily on visual effects.
There are plenty of examples throughout the franchise of simply stunning CGI, however with the DCEU, it could be argued that it will always be scrutinized more so than most thanks to the less than stellar reputation it has earned. Typically, when any aspect of any DCEU movie is sub-par, it will be talked about more than what the movie does well.
This goes for CGI as much as anything else, and unfortunately for the franchise, there have been more than its fair share of questionable effects. One of the key things these movies simply have to achieve is for the audience to suspend their disbelief for a few hours, but it is very hard to maintain that when CGI this poor commands their attention instead.
10. Martian Manhunter - Zack Snyder's Justice League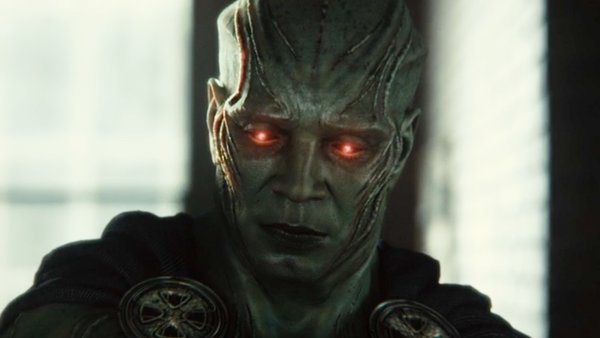 When the Snyder Cut was greenlit on HBO, the director was given a relatively small budget for reshoots and to make the changes he wanted from the theatrical release with Joss Whedon at the helm. Of course, there were many differences between the two versions of the film, one of which being the inclusion of Martian Manhunter.
Harry Lennix played the alien when posing as General Calvin Swanwick throughout the franchise, but this would be the first time he appeared in his natural form. However, due to the unusual circumstances, the CGI technology available wasn't as good as it normally would have been.
Thanks to the worldwide pandemic, the VFX team behind Zack Snyder's Justice League were forced to come up with new methods of motion capture when the standard way was no longer possible. This of course was out of their control, but it did make for a less than ideal version of the character appearing on screen.
It's fair to say that the team did relatively well under the circumstances, but in terms of just looking at what was produced on the screen, the CGI that brought Martian Manhunter to life simply wasn't to the same standard as you might usually expect from a Hollywood blockbuster.