10 Worst Movie Scenes Of 2014 (So Far)
Surely it can only go up from here?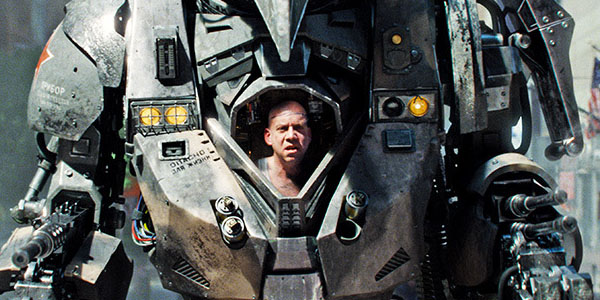 Sony PicturesWe're just past the half-way point in 2014 now, and as many great films as the year has brought us, it's also delivered plenty of outrageously awful stinkers, but more to the point, it's given us single scenes which left us disgusted, angry and irritated all at once. Most of these scenes came from bad movies, a few were in passably entertaining flicks, and one is simply a bad scene in an otherwise pretty good movie, but regardless of each film's respective quality, these scenes had us groaning and wishing we were anywhere but the cinema for their duration. We've got unsavoury remakes that butchered classic scenes, tonally misjudged "comic" moments, unintentional hilarity, stupid cliffhanger endings, ridiculous product placement, traumatic vulgarity, and one rage-inducing cameo we still can't believe. These scenes bewildered and confused us to such an extent that in most cases it was a challenge to try and give the film a fair shot for the remainder of its runtime: when something transcends our previous belief of what "badness" is so offensively, all we can do is look on in horrified, morbid curiosity, as though we're driving past a car crash. Which movie scenes from 2014 have annoyed you the most so far? Let us know in the comments!