10 Worst Superhero Movies According To Rotten Tomatoes
From 12% right down to 0%, these are the worst superhero movies ever according to critics!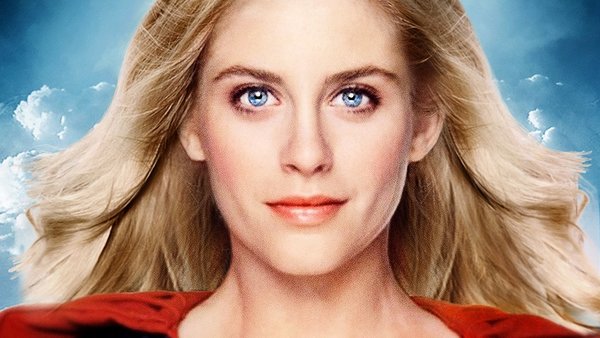 Love it or hate it, Rotten Tomatoes has become increasingly more important in recent years. These days, it's common for major studios to tout their scores and "Certified Fresh" ratings in TV spots and trailers, and if that all-important percentage is low, then chances are the opening weekend will be as well.
Superhero fans, in particular, pay close attention to those scores, and it's not uncommon to see critics come under fire for not giving these comic book adaptations the reviews those same fans wanted! However, it's hard to fault the verdicts of anyone who contributed to the dismal numbers these blockbusters set in the worlds of Marvel, DC, and beyond received.
You see, according to critics (and, more specifically, Rotten Tomatoes), these are the worst superhero movies of all-time. There are definitely some surprises here, while others deserve their place among the worst the genre has to offer.
With scores ranging from 12% to as low as 0% - yes, there's one blockbuster that literally not a single reviewer liked - there are some fans who will argue that these deserved better. However, there are bound to be plenty of others who agree that these truly were the worst of the worst...
10. Jonah Hex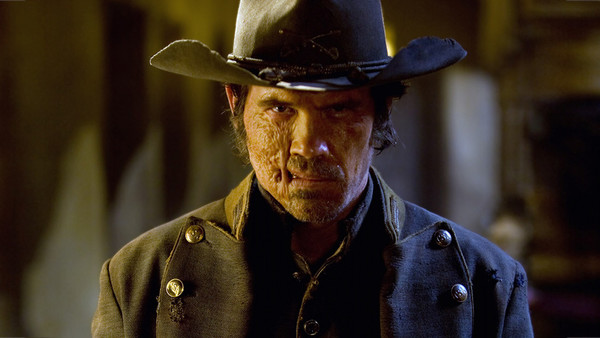 With a stellar cast that included Josh Brolin, John Malkovich, Michael Fassbender, and Megan Fox, it's hard to believe this boasts a lowly 12% score on Rotten Tomatoes. However, the 2010 movie being written by Crank and Ghost Rider: Spirit of Vengeance filmmakers Mark Neveldine and Brian Taylor was a dead giveaway that their take on the DC Comics superhero would disappoint.
The Critics Consensus reads, "Josh Brolin gives it his best shot, but he can't keep the short, unfocused Jonah Hex from collapsing on the screen." That's an assessment it's hard to disagree with, as this action heavy blockbuster prioritised that over plot, and ultimately proved to be a muddled mess.
Jonah Hex would ultimately be redeemed in The CW's Legends of Tomorrow, but the way the ball was dropped on the character here means that it will likely be a long time before he returns to the big screen. Westerns are a hard sell at the best of times, and back in 2010, superhero movies still weren't the most dominant force in Hollywood.
As a result, this also flopped at the box office with a laughable $10.9 million haul worldwide.