11 Best New Horror Movies For Halloween 2021
There are plenty of great new horrors to choose from for your big night in this Halloween!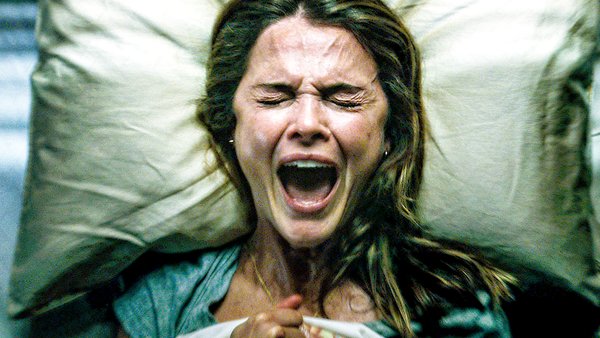 A fair few horrors have been released so far in 2021 and there are even more to come by the end of the year. As we head back into cinemas we have finally been able to enjoy the jump-scares alongside dozens of other people all spilling their popcorn at the exact same time, and if that doesn't appeal to you then luckily there has been quite a few horror goodies on streaming services too.
Some trends have emerged with the recent titles that I've happily gotten on board with: we're starting to welcome more wacky IPs, woodland-based folklore-y horrors, and even quite a range of unique horrors nowhere adjacent to an existing franchise. God knows we're all getting to the end of our tethers with boring remakes.
If you're in the market for something new and exciting to watch this Halloween then there is so much to choose from, whether you're after a horror comedy to watch with friends or something darker and more sinister to watch alone at night (you psycho) then there's something out there for you. As far as horror goes, 2021 hasn't been too bad a year!
11. Censor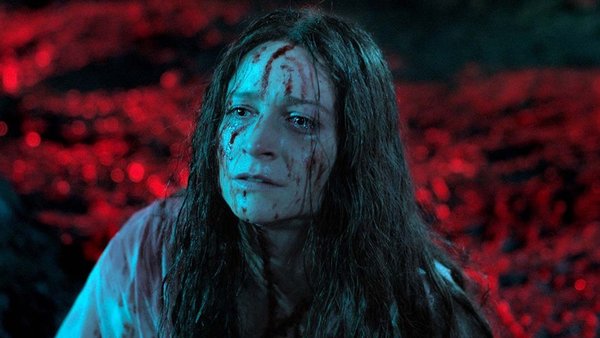 It's a horror movie that is sort of about other horror movies, need I say more?
Yes actually, I probably should give you a few more details…
Censor is set during the infamous age of the video-nasty. Protagonist Enid works for the British Board of Film Classification, and is known for being particularly picky and strict on what films get through her filters.
Enid is a troubled woman, her sister went missing when she was young and ever since she has been convinced that she is still alive, just not yet returned. When she sees an actress in one of the films she's censoring that looks remarkably like her missing sister, she starts spiralling.
People have been raving about the great performances and its stylistic choices. Neo-Giallo is becoming ever more popular as today's big horror directors draw inspiration from it, and this dark and twisted story is another interesting addition to the subgenre.
When a character's whole life revolves around horror movies, you wouldn't expect that her own life could be more messed up than the movies she watches.