11 Deaths In Kids' Movies That Made You Want To Cry Like A Little Girl
Traumatisation levels... overdrive.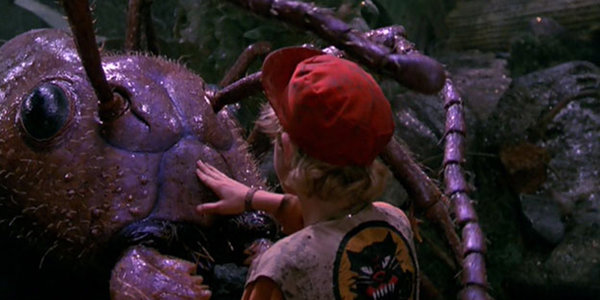 When looking back on your childhood films, it€™s easy to be wrapped in a cosy blanket of nostalgia about a simpler time when things were a lot more wholesome. When we were younger, we were allowed to be children and weren€™t exposed to the horrible side of life like kids are today. Right? Well, friends, this simply isn't true. Take a closer look down memory lane, and chances are you€™ll come across disturbing and distressing details from your favourite kids' films that you never really considered. Kids€™ films are bloody, and aside from a few deserving - such as Gaston falling off that roof in Beauty and the Beast where nobody really gave a rat€™s arse - the deaths that they deal with are far more traumatic than your average George R. R. Martin novel. This article will stay away from the traditional Disney cartoons: we all sobbed until we dry-heaved when Bambi€™s mum and Simba€™s dad died, so there's no point in re-living that childhood trauma. Disney love to throw in a parental death to spice things up a bit (though seriously, did you really care that much about Nemo€™s mum? Come on guys, it€™s the circle of life. Barracuda€™s got to eat). There are plenty more affecting children€™s films that trick you into facing the mortality of yourself and loved ones without laying on the ham. That said, this article will include Disney live-action, as they really do have the monopoly on kids' films...