11 Huge Screw-Ups From The 94th Oscar Film Nominations
You can always count on the Oscars to piss everyone off...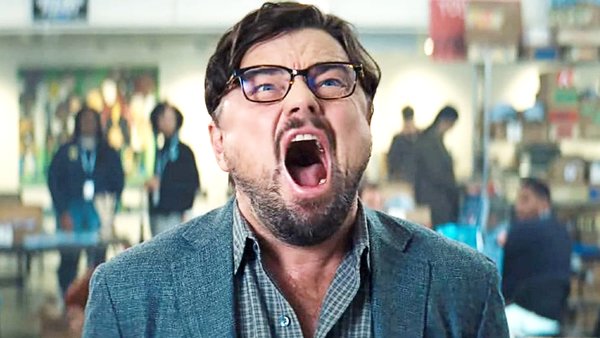 The 94th Academy Award nominations have been unveiled and as anyone who knows anything about the Oscars would expect, it's a mixed bag.
On the one hand, it's certainly not a bad line-up at all. Many great films and people have received nods, the Best Picture line-up is solid and there were some delightful surprises too, such as Kristen Stewart getting the nomination she so deserved (it had begun to look like she'd be snubbed) and great movies like Dune and Drive My Car getting several nods despite being far from typical Oscar material.
On the other hand, this is something of a comedown after how satisfying the line-ups for the last two Oscars mostly were; there are some terrible snubs here, which feel even worse when you look at what got nominated instead.
These following eleven choices were arguably the worst mistakes of the nominations and be warned: if you haven't read the nominations, some of these will genuinely leave you speechless with rage.
Let's just hope none of the undeserving nominations covered here turn into wins come Oscar night...
11. The Best Visual Effects Field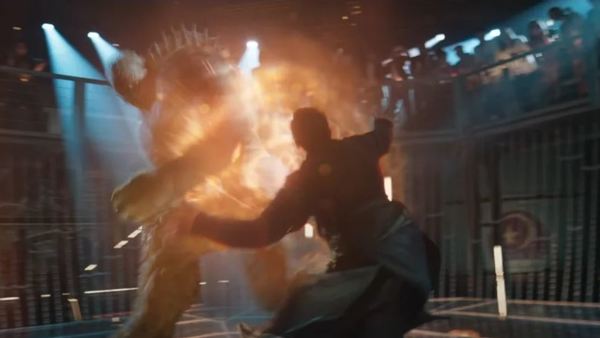 Nominees: Dune, Free Guy, No Time to Die, Shang-Chi and the Legend of the Ten Rings and Spider-Man: No Way Home.
Starting off the list is the Best Visual Effects line-up, which isn't a field known for making lots of big mistakes. Unfortunately, this year there are two films that simply didn't deserve to be nominated, making this one of the worst line-ups this award has had for a very long time.
Dune, No Time to Die and Spider-Man: No Way Home were all fine, but Shang-Chi and Free Guy should not have been nominated. Both are good films, especially Free Guy, but Shang-Chi's special effects were very hit-or-miss and Free Guy didn't do anything especially noteworthy in this field, so neither of them deserved an inclusion here.
This reminds one a bit of the terrible way Mulan (2020) got a nomination in this catergory despite having iffy visual effects, but that felt more acceptable since there were barely any big special effects movies that year (nearly all of them got delayed for obvious reasons).
In contrast, 2021 offered plenty of good alternatives, with many of the year's other blockbuster films providing far better special effects than these two films, so the Academy really had no excuse this time around.