11 Huge Screw-Ups From The 94th Oscar Film Nominations
10. The Best Sound Field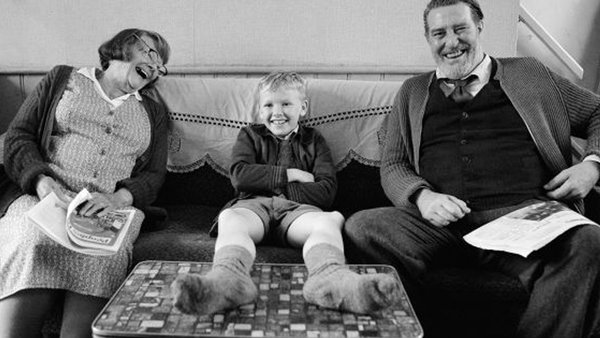 Nominees: Belfast, Dune, No Time to Die, The Power of the Dog and West Side Story.
In contrast to the Best Visual Effects field, Sound is one that's often full of mistakes. There's often at least one nominee (often one of the most-nominated films of the ceremony) that doesn't belong here, but is seemingly included just because it's done well in other categories.
Some good examples of this from other years include: Mank, Joker, Roma, Bridge of Spies, Argo, Lincoln... you get the picture. There are plenty of them!
This year, there are two nominees that didn't belong: Belfast and The Power of the Dog. Both are absolutely great movies and they are good in terms of sound, to be fair, but nothing amazing and there were many better choices that could've been made.
For example, any of the other good musical films from this year (i.e., not Dear Evan Hansen) - In the Heights and Tick, Tick... Boom! Or alternatively, many of the year's blockbuster and horror films did very striking things with sound. There were many better choices.
Still, at least they've finally stopped pointlessly splitting the sound category in two and just have one category now.